Incident Log
2017 Incidents
Month
Co. #3
Town
YTD
Jan
30
42
42
Feb
26
42
84
Mar
38
50
134
Apr
37
48
182
May
44
58
240
Jun
43
54
294
Jul
37
51
345
Aug
39
59
404
Sept
42
78
482
Oct
44
67
549
Nov
46
59
608
Dec
Total
426
608
2016 Incidents
Month
Co. #3
Town
YTD
Jan
44
58
58
Feb
54
83
141
Mar
31
55
196
Apr
32
50
246
May
30
41
287
Jun
33
49
336
Jul
44
56
392
Aug
45
57
449
Sep
48
66
515
Oct
37
50
565
Nov
29
51
616
Dec
32
50
666
Total
459
666



Web Counters
Website Visitors
Since
June 14, 2016

Visitors Today
Dec 14, 2017

National Weather Service Alerts for Hartford County, CT
Welcome to the Official Website for the Berlin Fire Department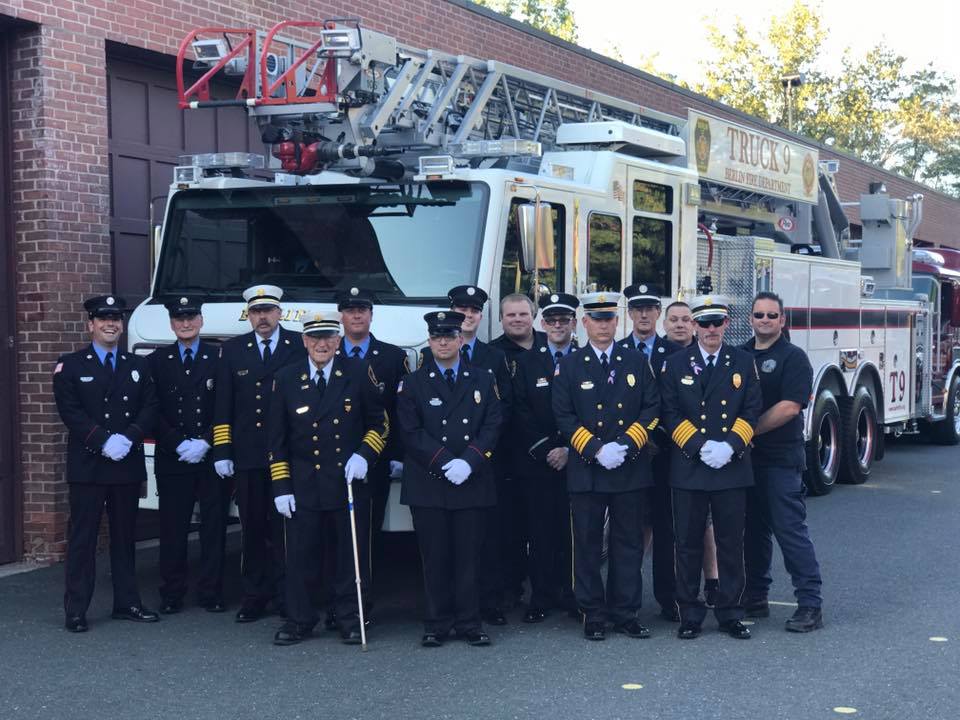 Want to know what we've been up to?
Check out our Incident Log
Holiday Shopping Event

J. Dumin, December 10

Have some last minute shopping to do? The Friends of Berlin Fire are hosting as shopping event at the Berlin Firehouse 1657 Berlin Turnpike today, 12/10/17, from 10:00 to 2:00.

The vendors in attendance include:

Scentsy
Perfectly Posh
Traveling Vineyard
Younigue
Lularoe
Tastefully Simple
Anchored Hearts
Thirty-One
Touchstone Crystal
Creative Jars
Young Living
Interchangeable jewelry
Beauty Counter

and ... (Full Story & Photos)

Seminar at Eversource

J. Dumin, December 08

On Friday, 12/8/17, Deputy Fire Marshal Matt Odishoo and Retired Chief James Simons presented a fire safety program to the Eversource Metering Department at the Eversource Main Office in Berlin. Topics covered included Working Around Solar Panels, Close the Door for Survival, Move Over and FEMA Application Review. There were approximately 100 Eversource employees in attendance.... (Full Story & Photos)

For Our Local Veterans

J. Dumin, December 06

On Tuesday, 12/5/17, Allan Pipkin and James Simons of the Berlin Volunteer Fire Department presented $6,300.00 in proceeds to be distributed to local veterans in the town of Berlin. They were able to do this because of various fundraisers held throughout the year including the BFD Annual Car Show chaired by James Simons, a comedy show put together by Allan Pipkin and donations received at the Annual ... (Full Story & Photos)

Annual Tree Lighting at Veteran's Park

J. Dumin, November 25

On Saturday, 11/25/17, members of the community gathered at Veteran's Park to greet Santa Claus and participate in the annual tree lighting. We would like to thank everyone that can out on this beautiful evening and took part in the event. We would also like to thank the various organizations that contributed to make this event a great success.

We look forward to seeing everyone next year!

Merry ... (Full Story & Photos)

Structure Fire - 406 High Rd.

J. Dumin, November 18

At 0845 companies were dispatched to a reported structure fire at 406 High Rd. Upon arrival Car 22 confirmed a working fire in the 2nd floor bedroom. Crews from Engine 2 and Tower 3 made entry and knocked down the fire. Crews from Truck 9, Engines 8 & 12 and Rescue 1 worked on overhaul.

Units on scene:

Engines 2,12,8
Trucks 3,9
Rescue 1
201
Car 22
FMO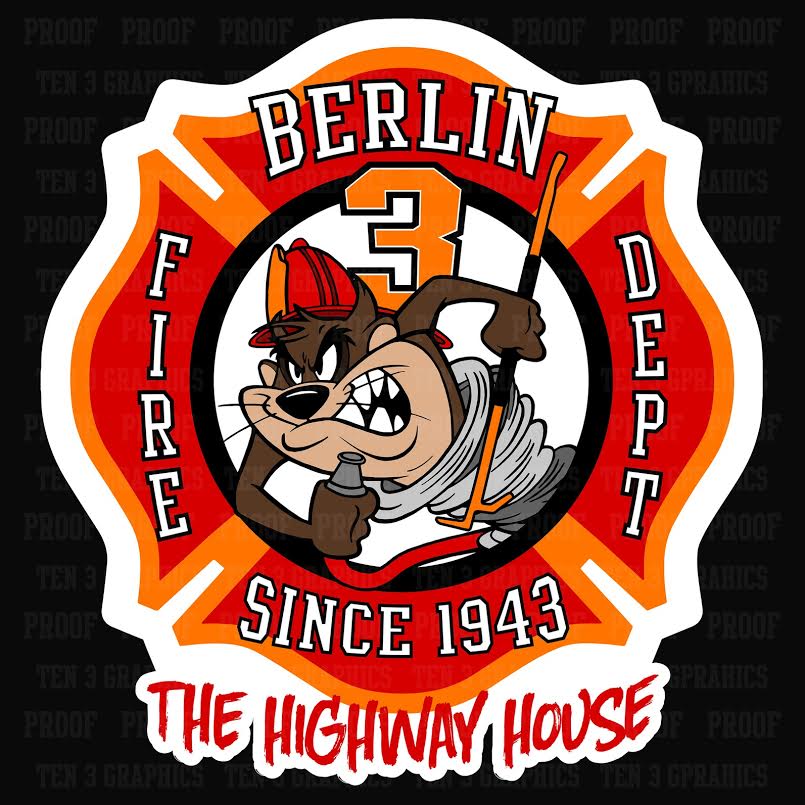 Your feedback is important to us! Feel free to sign the guestbook.