Incident Log
2019 Incidents
Month
Co. #3
Town
Jan
49
65
Feb
26
40
Mar
34
48
Apr
43
55
May
32
44
June
37
51
July
33
53
Aug
43
61
Sept
Oct
Nov
Dec
Total
297
417
2018 Incidents
Month
Co. #3
Town
Jan
42
59
Feb
33
44
Mar
35
52
Apr
43
56
May
38
52
June
35
47
July
36
55
Aug
35
50
Sept.
68
69
Oct.
50
62
Nov.
43
51
Dec.
Total
458
597
2019 Top 10 Responders
RANK
MEMBER
# of Responses
1
Simons
160
2
Sturgeon
148
3
Adamczuk
137
4
Kureczka
130
5
Papa
129
6
Bryers
120
7
Alicea
114
8
Sargis
104
9
Cop
99
10
Temple
92
As of:
7/31/2019



Web Counters
Website Visitors
Since
June 14, 2016

Visitors Today
Oct 18, 2019

Welcome to the Official Website for the Berlin Fire Department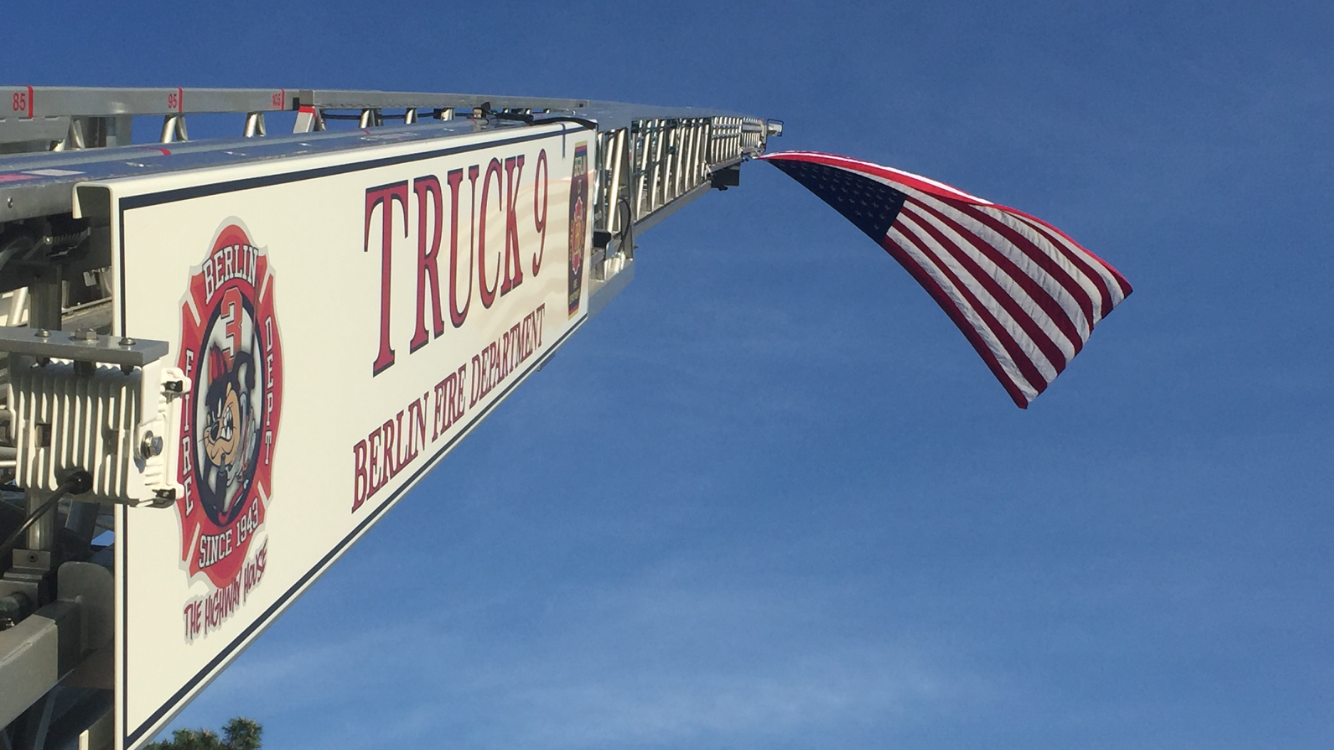 Want to know what we've been up to?
Check out our Videos and Incident Log
First Responder Appreciation

J. Dumin, September 07

This morning the members of the Rotary Club of Kensington-Berlin and local officials prepared and served breakfast to our local police officers, firefighters and EMT's as a way to thank them for their dedicated service to the community. Mayor Mark Kaczynski read a proclamation marking September 7, 2019 as First Responder Appreciation Day in the town of Berlin.

The members of the Town of Berlin fire ... (Full Story & Photos)

Structure Fire

J. Dumin, September 06

At 18:36 all 4 companies were dispatched to a reported structure fire at 288 Kensington Rd. Upon arrival Cars 21 and 13 found the exterior of 'D' side had been burned but was already extinguished. Crews entered the home and determined there was no extension to the interior or attic while exterior crews removed burnt siding and insulation to verify there were no hot spots. Fans were setup to help ventilate ... (Full Story & Photos)

MVA Worthington Ridge & Frontage Rd

J. Dumin, July 01

At 16:27 Berlin Fire Dept., Company 3, was dispatched to a reported motor vehicle accident (car vs. motorbike) at the intersection of Worthington Ridge and Frontage Rd. Upon arrival crews began evaluating the drivers of the motorbike and the car. Two Hunters ambulances arrived on scene and transported both drivers to area hospitals for further evaluation and/or treatment. Fire crews remained on ... (Full Story & Photos)

Propane Leak

J. Dumin, June 08

Members from Company 3 assisted Companies 4, 2 & 1 in burning off the contents of an underground propane tank. The initial call was for a propane leak due to a damaged relief valve. It was determined the best action would be to burn off the contents.

Operating on Scene:

Car 42 - command
Engines 2, 8, 12
Rescue 1
Berlin PD
Dept. of Engery and Evironmental Protection
MVA - Berlin Turnpike at Bishop's Curve

J. Dumin, June 01

At 17:24, Company 3 was dispatched to a report motor vehicle accident on the Berlin Turnpike south at Bishop's Curve with injuries. Upon arrival it was found to be a 2 car accident and Hunter's Ambulance crew was attending to one patient. Crew from engine 8 made the vehicle safe and assisted with traffic control. One person was transported to an area hospital for evaluation.

Operating on scene:
Car ... (Full Story & Photos)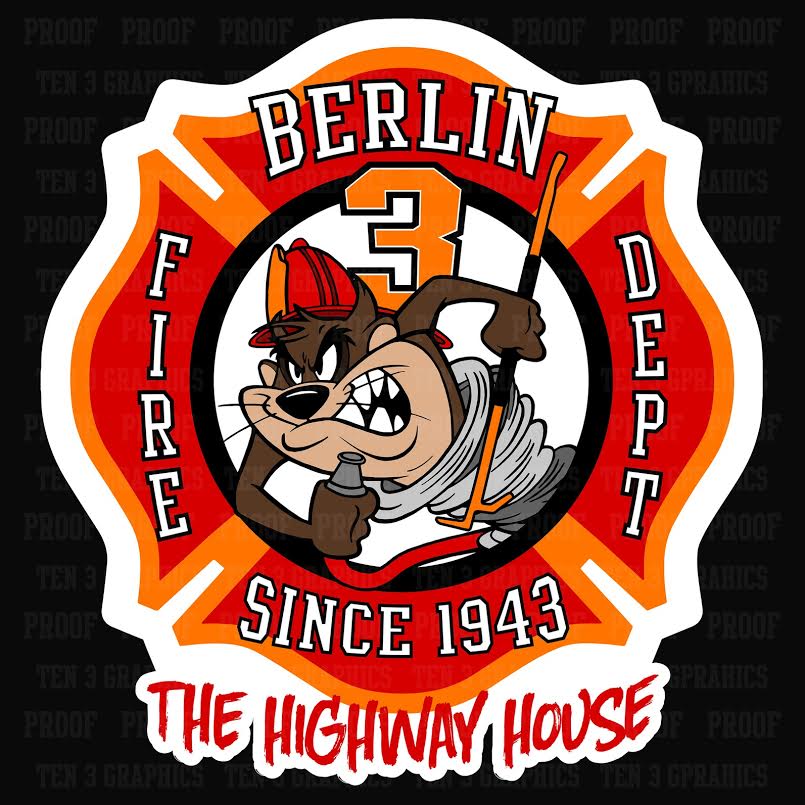 Your feedback is important to us! Feel free to sign the guestbook.