Incident Log
2021 Incidents
Month
Co. 3
Town
Jan
27
37
Feb
30
36
Mar
32
43
April
45
53
May
40
49
June
35
56
July
35
69
Aug
17
76
Sept
59
100
Oct
Nov
Dec
Total
320
519



Web Counters
Website Visitors
Since
June 14, 2016

Visitors Today
Dec 01, 2021

Welcome to the Official Website for the Berlin Fire Department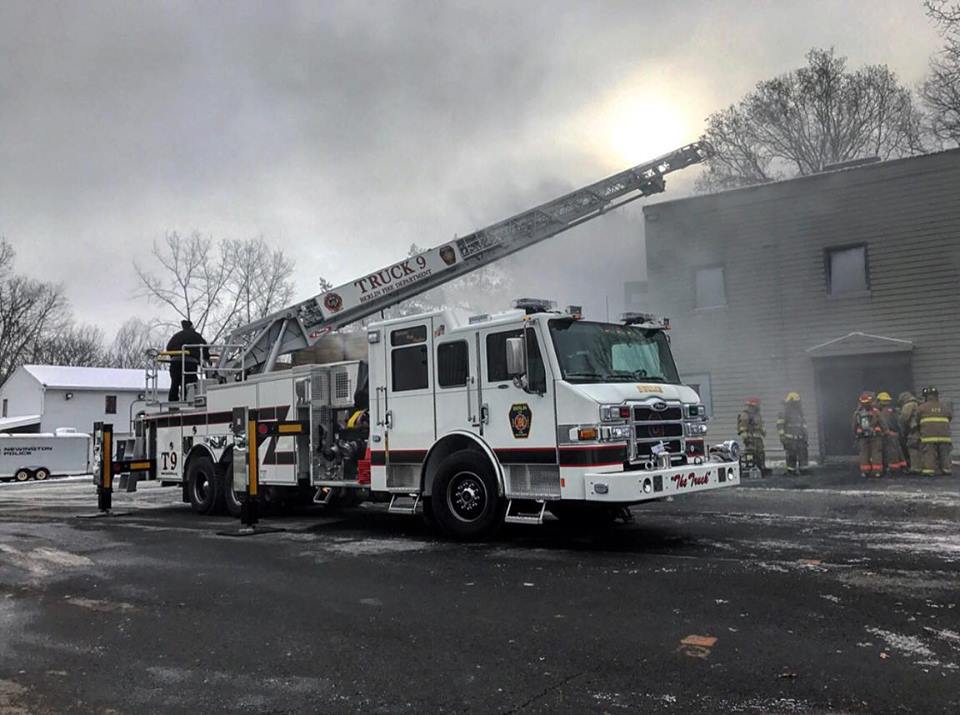 Want to know what we've been up to?
2021 Christmas Tree Lighting

J. Dumin, November 27

On Saturday, 11/27/21, the town's 4 fire companies held the annual tree lighting. We would like to thank everyone that came out to make this event a success. We look forward to seeing everyone again next year!... (Full Story & Photos)

Happy Thanksgiving!

Member John Dumin, November 25

From our family to yours, have a safe and Happy Thanksgiving!
Ride to School

J. Dumin, November 16

Congratulations to Alison and Peter on being the latest recipients of a ride to school and a very happy birthday to Alison, enjoy your special day!... (Full Story & Photos)

Change your clocks, change your batteries.

Firefighter Jordan Temple, November 01

Remember that this Saturday night, November 6, it's time to turn back your clocks.

We also recommend changing the batteries in your Smoke and Carbon Monoxide Alarms. By ensuring that the batteries in these life-saving tools are fresh, you can double your chances of surviving a home fire.

Smoke Alarms should be replaced after 10 years and when replacing them, purchase the type with sealed 10 year ... (Full Story & Photos)

MVA - Berlin Turnpike South of Meadow Lane

J. Dumin, October 30

At 7:37 pm, Berlin Fire Company 3 was dispatched to a reported car into telephone pole on the Berlin Turnpike south of Meadow Lane. Upon arrival it was found the car had hit a pole, proceed to go over a guard rail and down an embankment. Car 33 assumed command and requested the addition of Companies 1, East Berlin, and 2, Kensington, for equipment and manpower. Upon arrival, incident command was ... (Full Story & Photos)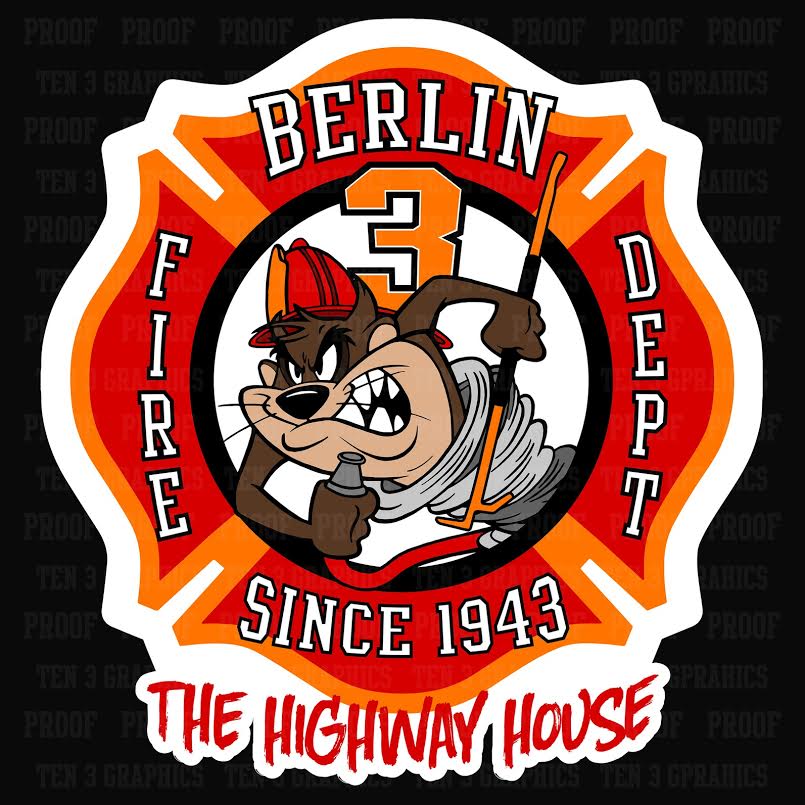 Your feedback is important to us! Feel free to sign the guestbook.