Incident Log
2021 Incidents
Month
Co. 3
Town
Jan
33
41
Feb
28
34
Mar
April
May
June
July
Aug
Sept
Oct
Nov
Dec
Total
61
75



Web Counters
Website Visitors
Since
June 14, 2016

Visitors Today
Mar 04, 2021

Welcome to the Official Website for the Berlin Fire Department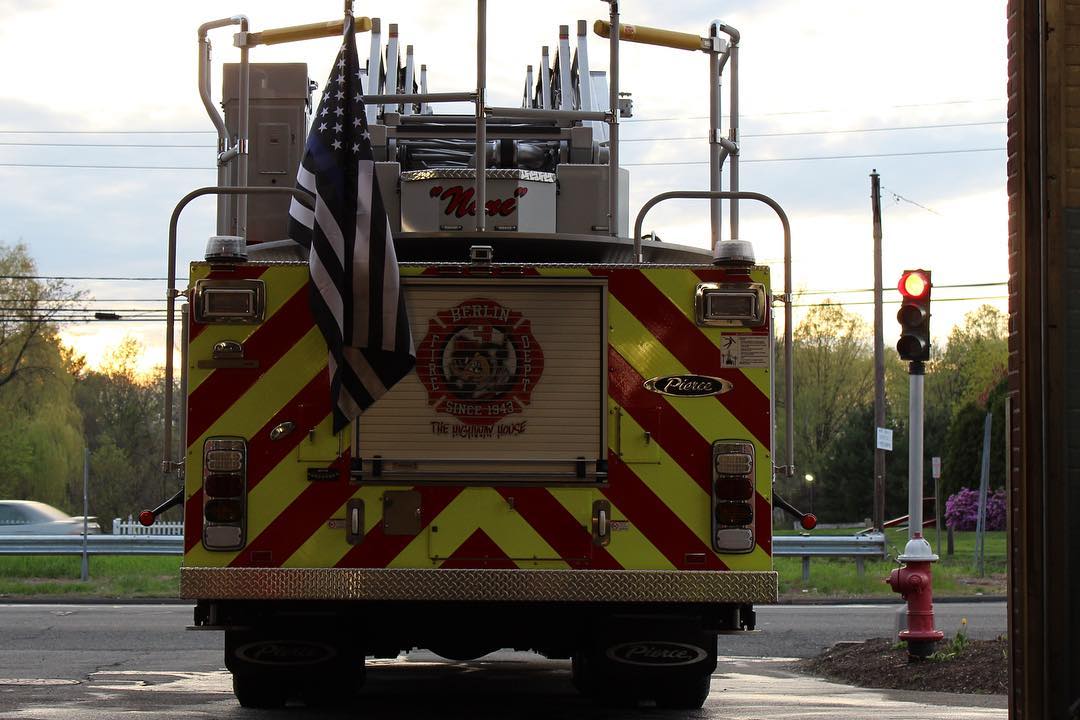 Want to know what we've been up to?
Thank you cards

Firefighter Tyler Varley, February 15

Children from St. Paul's school stopped by the Berlin Fire House to drop off Thank you cards for our members and other first responders in the town of Berlin!

Thank you St Paul's students!! ... (Full Story & Photos)

Ice storm update

Firefighter Jordan Temple, February 15

From the eweather Facebook page.

Things are looking a bit better for the first storm this week as modeling thinks the warmer air will push farther inland and that means the highest risk ice zone is smaller and more focused on the CT and MA hills. So that is great news. The second storm this week, Thursday into Friday is trending colder and more impactful with a front end thump of snow followed by ... (Full Story & Photos)

Monday night into Tuesday ice storm update

Firefighter Jordan Temple, February 14

Unfortunately, the likely hood for the ice storm is growing stronger as we get closer. We recommend that you check your chainsaws, generators, and any other necessary items in case you do lose power. As always, dial 911 to report any downed power lines and please do not approach them since they may still be live. The picture attached is from the Facebook page eweather, and it shows the latest model ... (Full Story & Photos)

Truck VS Pole on Turnpike

Firefighter Tyler Varley, February 11

On February 11th, at 3:36pm, Companies 1,3 and 4 were dispatched to truck versus pole on the Berlin Turnpike. Upon arrival Engine 10 took command. Fire companies set up a traffic pattern and held while eversource worked to shut off the power and the truck to be towed away. There were no injuries.

On Scene:

Engine 10
Tac 11
Rescue 1
Car 41
Car 32... (Full Story & Photos)

Structure Fire - Southington Rd.

J. Dumin, February 05

At 15:49 on 2/5/2021, the four Berlin Fire Companies were dispatched to a reported structure fire at 711 Southington Rd. Upon arrival Car 41 assumed command and reported no visible fire but a heavy smoke condition. Due to the location tankers from Southington and Westfield were requested to the scene along with mutual aid from Meriden. Initial crews on scene made entry into the basement. Command ... (Full Story & Photos)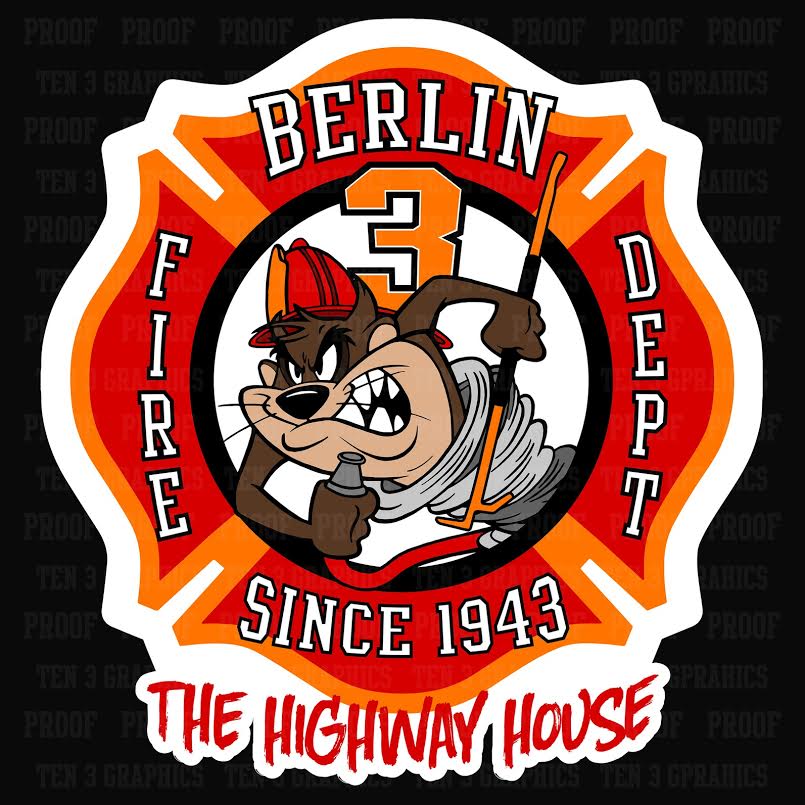 Your feedback is important to us! Feel free to sign the guestbook.