Incident Log
2019 Incidents
Month
Co. #3
Town
Jan
49
65
Feb
Mar
Apr
May
June
July
Aug
Sept
Oct
Nov
Dec
Total
49
65
2018 Incidents
Month
Co. #3
Town
Jan
42
59
Feb
33
44
Mar
35
52
Apr
43
56
May
38
52
June
35
47
July
36
55
Aug
35
50
Sept.
68
69
Oct.
50
62
Nov.
43
51
Dec.
Total
458
597
2019 Top 10 Responders
RANK
MEMBER
# of Responses
1
Sturgeon
34
2
Kureczka
32
3
Adamczuk
31
4
Papa
28
5
Temple
27
6
Alicea
26
7
Bryers
25
8
Sargis
24
9
Cop
23
10
Simons
22
As of:
1/31/19



Web Counters
Website Visitors
Since
June 14, 2016

Visitors Today
May 20, 2019

Welcome to the Official Website for the Berlin Fire Department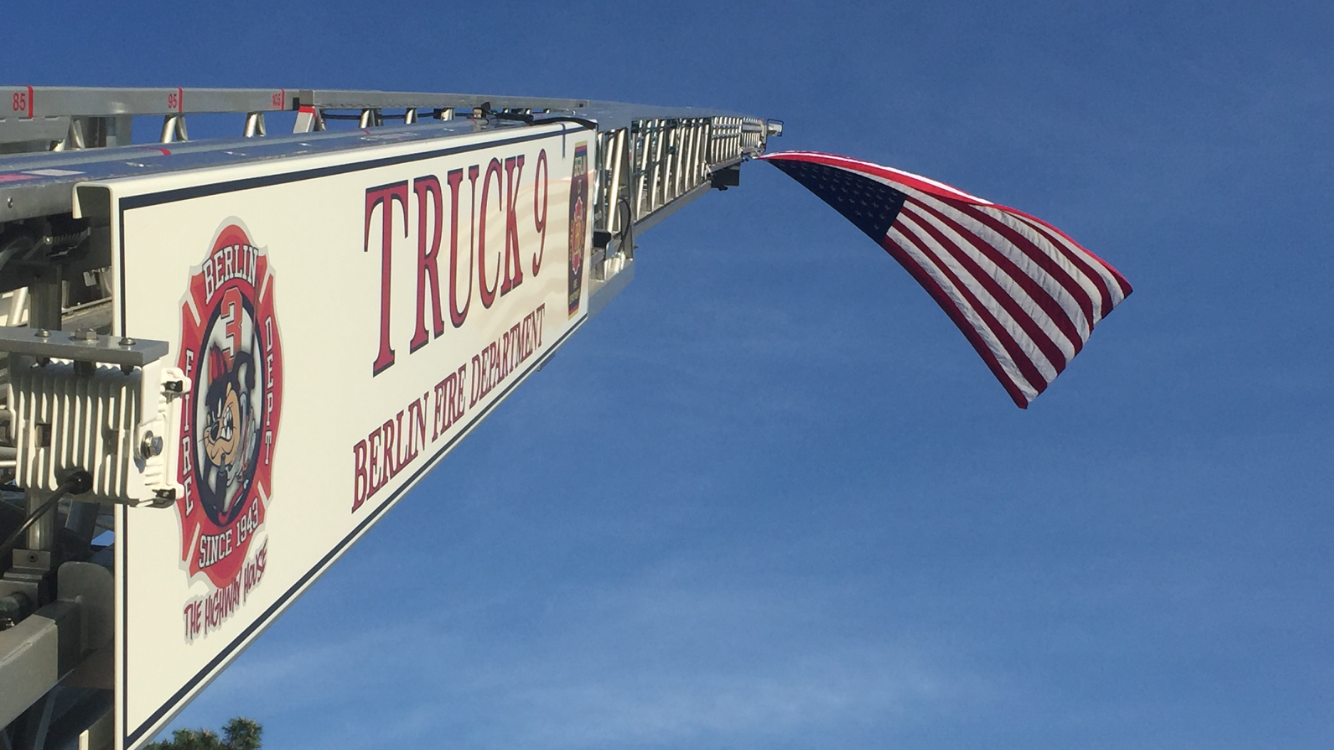 Want to know what we've been up to?
Check out our Videos and Incident Log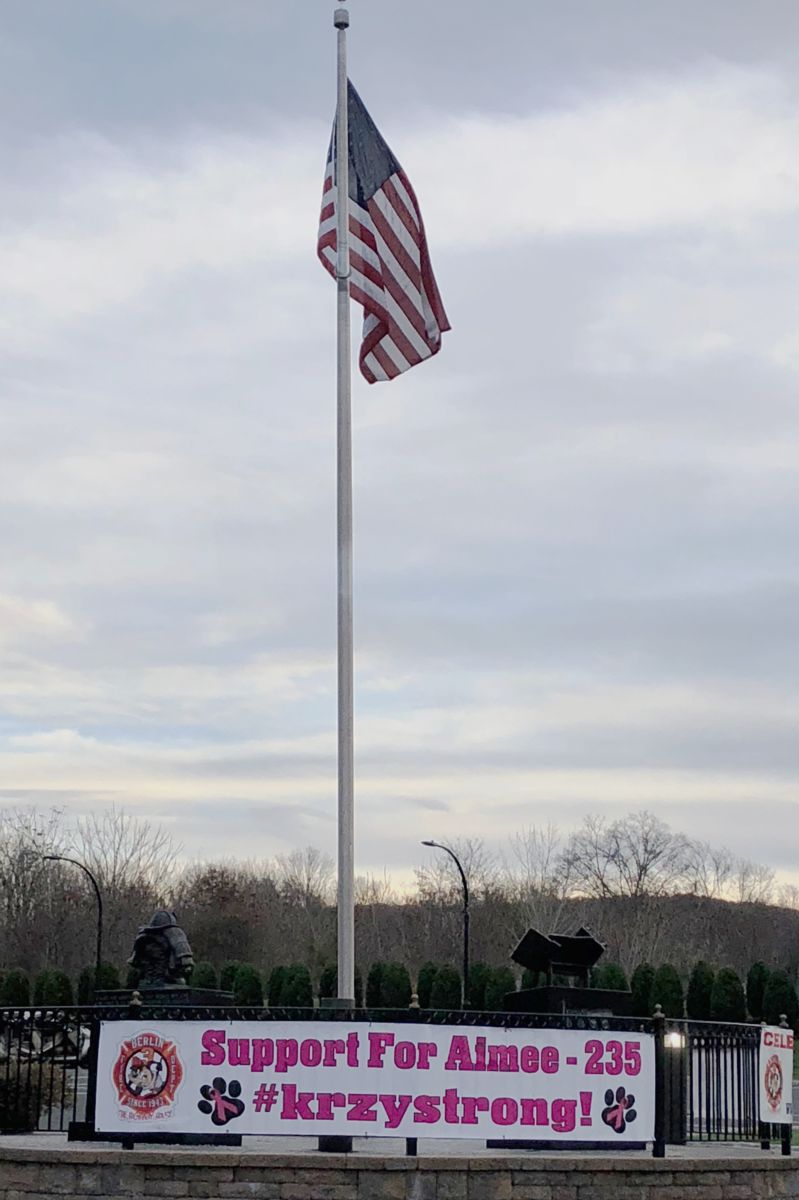 Single Car MVA

J. Dumin, May 18

At 16:31 Company 3 was dispatched to a single car mva, car into telephone pole, at 257 Woodlawn Rd. Upon arrival Car 31 assumed command and found the car had snapped the pole. All occupants were already out of the vehicle and being evaluated by Hunters Ambulance. Engine 8 arrived on scene and its crew made the vehicle safe. Engine 8 was returned to service while Car 31 waited on scene for a crew ... (Full Story & Photos)

MVA - Chamberlain Highway

J. Dumin, May 05

At 12:11 am, South Kensington Fire (Company 4) was dispatched to a head on mva in front of 1077 Chamberlain Highway. Car 45 arrived on scene and reported two vehicles with heavy front end damage and 3 occupants, 2 requiring extrication. East Berlin Fire (Comapny 1) and Berlin Fire (Company 3) were added to the assignment. All occupants were removed from the vehicles and transported by Hunters Ambulance ... (Full Story & Photos)

Advanced extrication training

Captain Christopher Sargis, April 28

Today members from companies 1,2, and 3 participated in an advanced extrication training class. Evolutions consisted of scenarios that are above and beyond our run of the mill call. These evolutions gave our members some insight into the capabilities of our equipment, amount of manpower needed to complete an evolution, and any additional resources that might be needed should we run into something ... (Full Story & Photos)

National Telecommunicator week

Captain Christopher Sargis, April 14

Every emergency call begins with our tele-communicators (dispatchers). They are the voice on the other end of the phone when you have an emergency. They juggle many tasks from working with all emergency services in addition to numerous 911 calls at once, often times for the same incident. Today marks the start of national tele-communicators week. Beginning with our own dispatchers at the police department ... (Full Story & Photos)

Happy Birthday Hunter!

J. Dumin, April 13

Today, members of the BVFD hosted a birthday party for Hunter Messina Jr. This party was donated by the fire department as part of the auction at the Ryan Lee Golf Dinner this past year. What started out as a rainy day turned to a beautiful, sunny day. The children were served pizza and cupcakes. In addition there were a variety of activities including a bounce house, face painter and various ... (Full Story & Photos)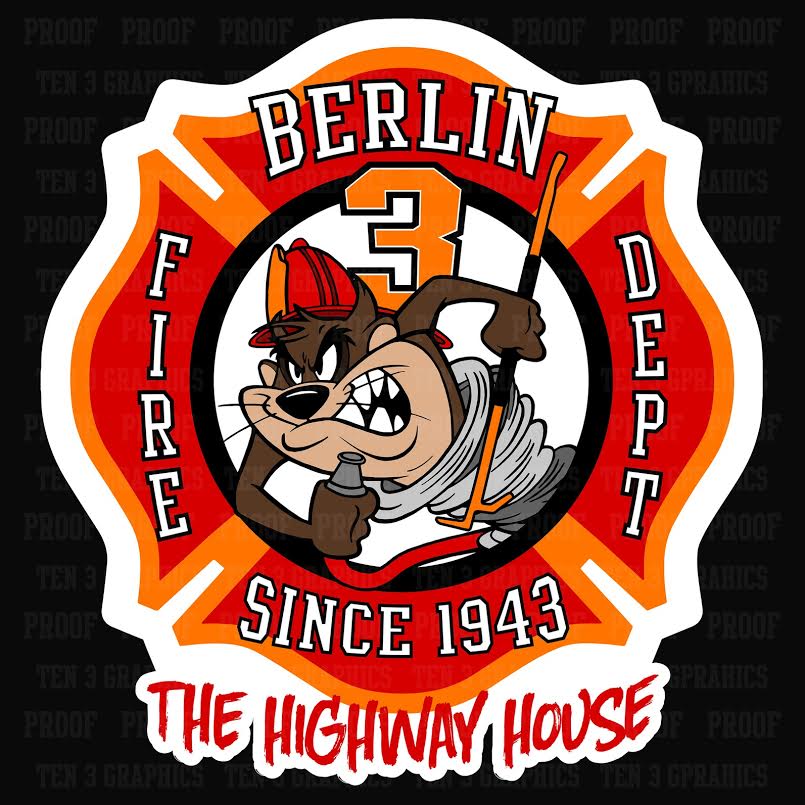 Your feedback is important to us! Feel free to sign the guestbook.