Incident Log
2017 Incidents
Month
Co. #3
Town
YTD
Jan
30
42
42
Feb
26
42
84
Mar
38
50
134
Apr
37
48
182
May
44
58
240
Jun
43
54
294
Jul
37
51
345
Aug
39
59
404
Sept
42
78
482
Oct
Nov
Dec
Total
336
482
2016 Incidents
Month
Co. #3
Town
YTD
Jan
44
58
58
Feb
54
83
141
Mar
31
55
196
Apr
32
50
246
May
30
41
287
Jun
33
49
336
Jul
44
56
392
Aug
45
57
449
Sep
48
66
515
Oct
37
50
565
Nov
29
51
616
Dec
32
50
666
Total
459
666



Web Counters
Website Visitors
Since
June 14, 2016

Visitors Today
Oct 21, 2017

Welcome to the Official Website for the Berlin Fire Department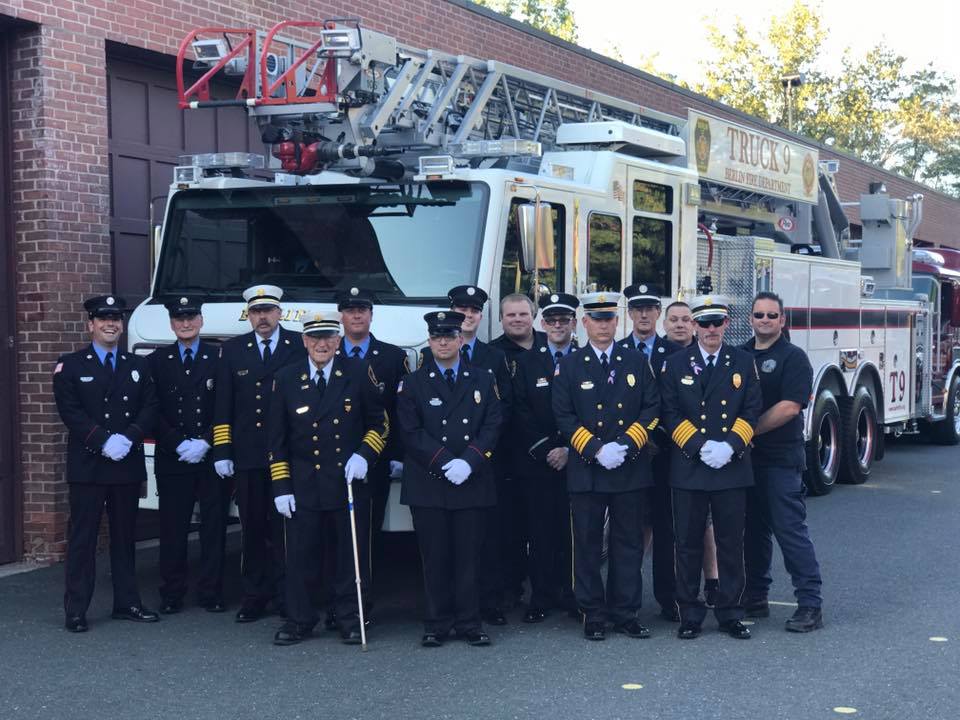 Want to know what we've been up to?
Check out our Incident Log
Fire Department Members Help 'Make-A-Wish' Come True

J. Dumin, October 14

This morning members from East Berlin, Kensington, Berlin and South Kensington Fire Departments gathered to help make someone's wish come true. The wish was to have a deck removed and area cleared to make room for a new, accessable patio area. Through the members efforts the deck and area was cleared in less than an hour. A thank you to CWPM for the providing a dumpster and removal of the old materials.
MVA - Intersection of Berlin Turnpike and North Colony Rd

J. Dumin, October 14

This morning at 7:03 am members of Berlin Fire Department, Company 3 were dispatched to a 2 car mva. Crews from Berlin Engine 8 and Tac 11 in addition to crews from Meriden Engines 3 and 4 responded to the scene. Upon arrival crews assisted Hunters medics and made the vehicles safe. Three patients were transported to area hospitals.... (Full Story & Photos)


Brush fire Lamentation Mountain

Lieutenant Christopher Sargis, September 24

Last evening companies 1 and 3 were dispatched to Lamentation mountain for a brush fire. Smoke was visible from the berlin turnpike. Locating the fire proved difficult due to the terrain. Crews were able to locate the fire about a half acre in size. A perimeter was setup around the fire to contain it for the evening. Sunday morning crews were back at the fire checking for hot spots. Thank you to Westfield ... (Full Story & Photos)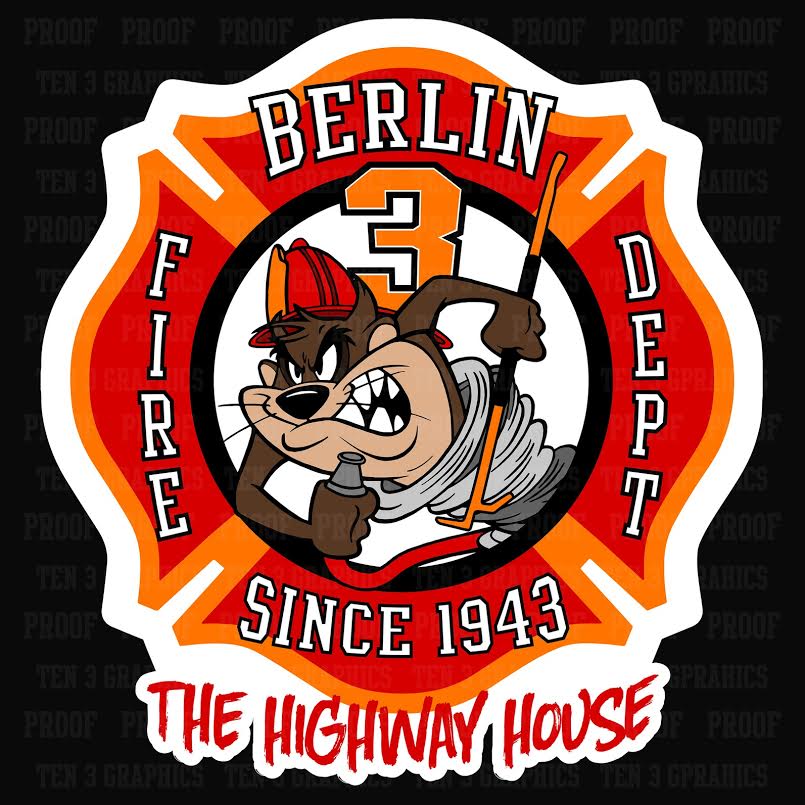 Your feedback is important to us! Feel free to sign the guestbook.