Incident Log
2018 Incidents
Month
Co. #3
Town
Jan
42
59
Feb
33
44
Mar
35
52
Apr
43
56
May
38
52
June
35
47
July
Aug
Sept.
Oct.
Nov.
Dec.
Total
226
310
2018 Top 10 Responders
RANK
MEMBER
# of Responses
1
Sturgeon
155
2
Sargis
139
3
Cop
136
4
Papa
135
5
Simons
131
6
Kureczka
113
7
Alicea
107
8
Scalora
95
9
Bryers
94
10
Massirio
79



Web Counters
Website Visitors
Since
June 14, 2016

Visitors Today
Aug 21, 2018

Welcome to the Official Website for the Berlin Fire Department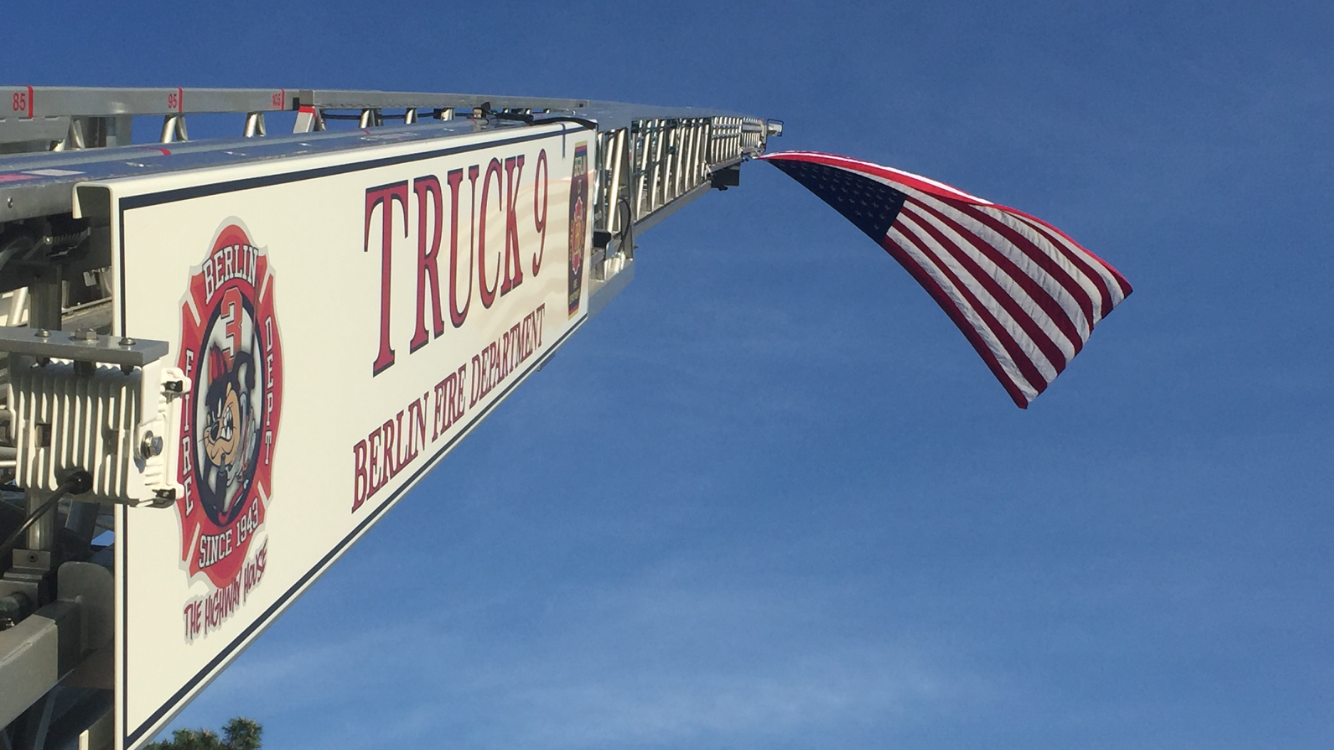 Want to know what we've been up to?
Check out our Videos and Incident Log
Rescue on Ragged Mountain

J. Dumin, June 21

At 16:55 Companies 2 (Kensington) and 4 (South Kensington) were dispatched to Sanctuary Lane to search for a lost/injured person on Ragged Mountain. Car 42 assumed incident command and requested the addition of Company 3 (Berlin) to the call for manpower and resources. The command post was relocated to the trailhead located on West Lane. Crews entered the woods using all terrain vehicles and on ... (Full Story & Photos)

Fire

J. Dumin, June 11

At 19:27 Companies 1 and 3 were dispatched to a fire at the Berlin Batting Cages. Upon arrival command found one of the go carts fully involved. Engine 8 and Rescue 1 arrived on scene and extinguished the fire. There was no extension to the building and no injuries. Crews cleared and the scene was turned over to the Fire Marshall's Office.

Operating on Scene:

Engine 8
Rescue 1
Car 21
Car 35
Car ... (Full Story & Photos)

Another Successful Autorama

J. Dumin, May 26

On Saturday, 5/26/18, BVFD members gathered at Sage Park and together with the Connecticut Street Legends put on another successful event. More than 250 car enthusiasts participated in the car show while the touch-a-truck portion once again had a wide variety of vehicles for children to explore. They also had the opportunity to meet Officer Aimee and her partner Cazner (Caz).

The members of the ... (Full Story & Photos)

Special Guest

J. Dumin, May 21

Prior to our monthly business meeting the members had the opportunity to meet Ryan and Jeff Preece. Ryan and his father spent sometime talking with the members and thanked everyone for their support. The members would like to thank Ryan and Jeff for making the time to stop by to visit and also for the race hats.... (Full Story & Photos)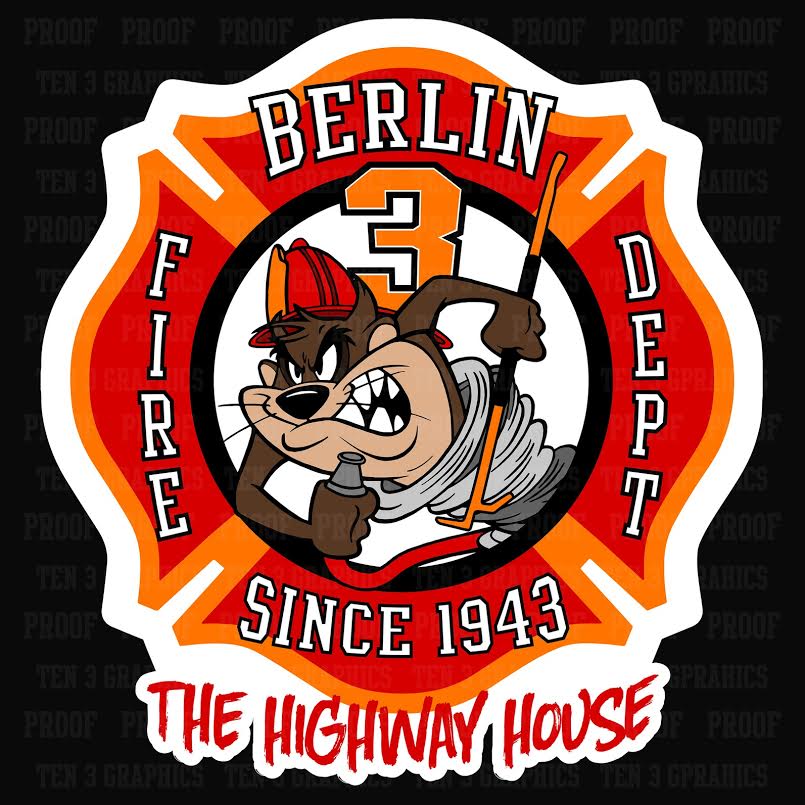 Your feedback is important to us! Feel free to sign the guestbook.