Incident Log
2019 Incidents
Month
Co. #3
Town
Jan
49
65
Feb
Mar
Apr
May
June
July
Aug
Sept
Oct
Nov
Dec
Total
49
65
2018 Incidents
Month
Co. #3
Town
Jan
42
59
Feb
33
44
Mar
35
52
Apr
43
56
May
38
52
June
35
47
July
36
55
Aug
35
50
Sept.
68
69
Oct.
50
62
Nov.
43
51
Dec.
Total
458
597
2019 Top 10 Responders
RANK
MEMBER
# of Responses
1
Sturgeon
34
2
Kureczka
32
3
Adamczuk
31
4
Papa
28
5
Temple
27
6
Alicea
26
7
Bryers
25
8
Sargis
24
9
Cop
23
10
Simons
22
As of:
1/31/19



Web Counters
Website Visitors
Since
June 14, 2016

Visitors Today
Mar 23, 2019

National Weather Service Alerts for Hartford County, CT
Welcome to the Official Website for the Berlin Fire Department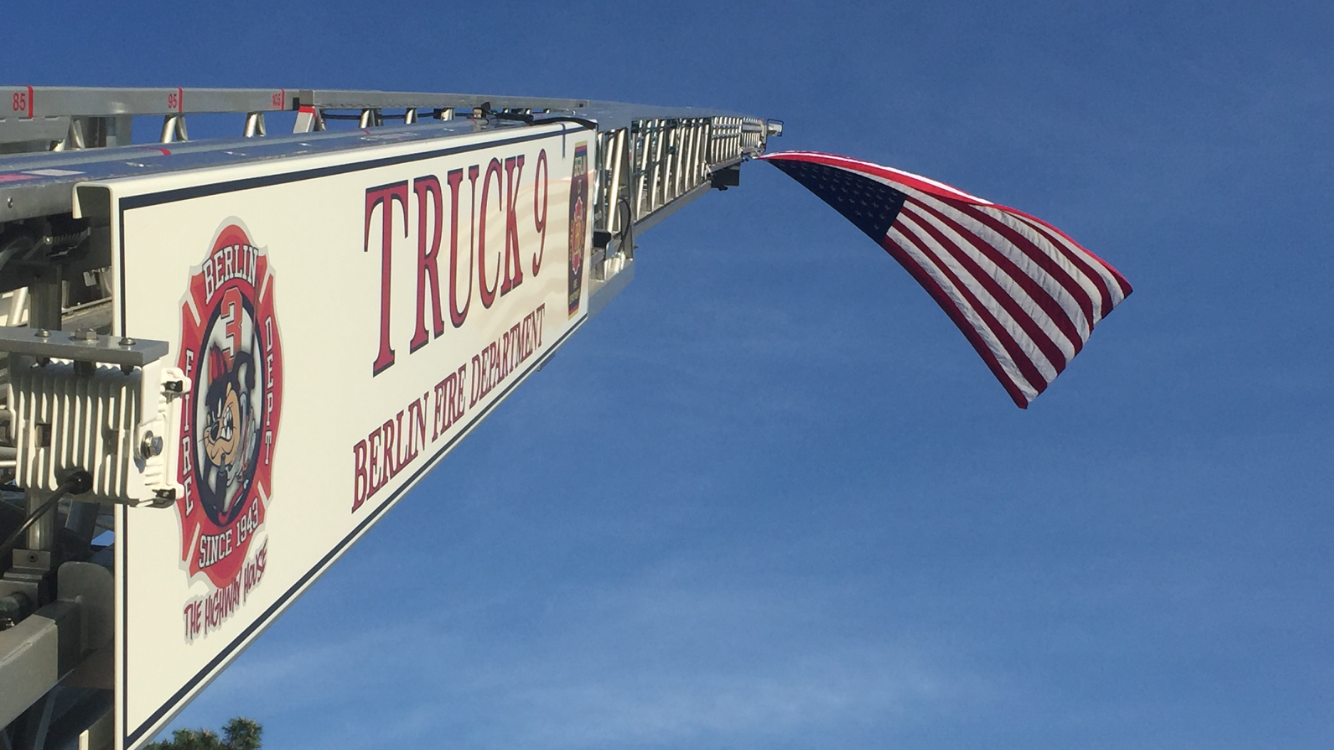 Want to know what we've been up to?
Check out our Videos and Incident Log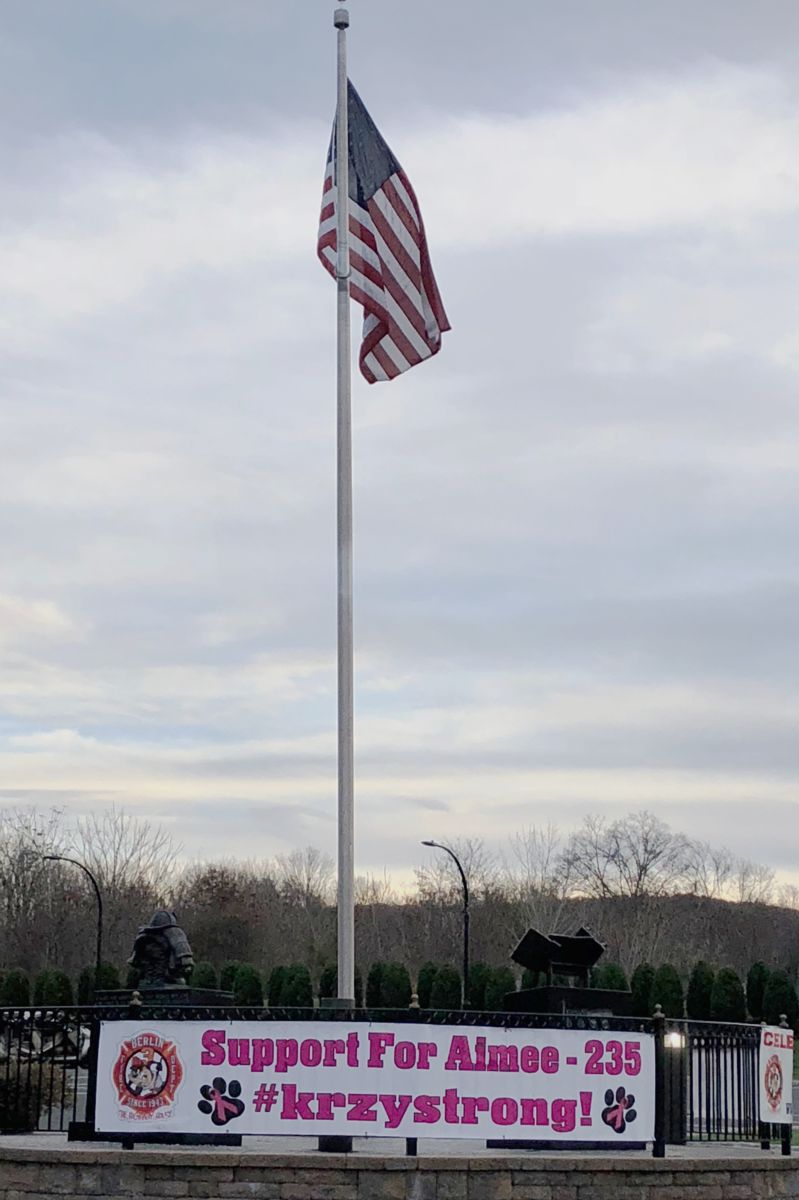 MVA Route 9 Northbound

J. Dumin, January 25

On January 25, 2019 @ 15:30 all four Berlin Fire Companies were dispatched to a motor vehicle accident on Route 9 northbound just after the Christian Lane on ramp. It was reported a motor vehicle had gone over the guard rail and rolled into a pond coming to rest on its roof. Upon arrival the vehicle was found on its roof in approximately 4 feet of water. It was determined the occupant was removed ... (Full Story & Photos)

https://youtu.be/xiHGvc4KGTc
Veteran's Commission Presentations

J. Dumin, January 21

At the monthly business meeting, Charles Colaresi and Peter Galgano of the Berlin Veteran's Commission were in attendance to make two presentations.

First, the Berlin Volunteer Fire Department was presented with a plaque acknowledging and thanking the Department for its continued support of veterans within the town of Berlin. Accepting on behalf of the Department was Assistant Chief Richard Cop.

Second, ... (Full Story & Photos)



Paul Eshoo, , Charles Colaresi, Joe Casso, Bruce Trevethan, Peter Galgano, Richard Rampone, Tom Uzanski, Allan Pipkin, Joseph LaVallee Sr., James Simons

Supporting Local Veterans

J. Dumin, December 04

On Tuesday night, 12/4/18, two presentations were made at the Veteran's Commission meeting.

First, John Mangifico of the Italian Political Independent Club of Berlin presented the Commission with a $200.00 donation. These funds were raised through a charity golf tournament held by the club.

Second, Allan Pipkin, Joseph LaVallee Sr. and James Simons representing the Berlin Volunteer Fire Department ... (Full Story & Photos)


Annual Tree Lighting

J. Dumin, November 24

On Saturday, 11/24/18, the Annual Tree Lighting was held at Veteran's Memorial Park in Berlin. The were activities for the children along with a food truck (Grilla) and the Kiwanis Club providing hot chocolate. There was also a dance presentation by Caroline's Dance Studio. This was followed by Santa's arrival by fire truck to light the tree and take pictures with the children.

We would like to ... (Full Story & Photos)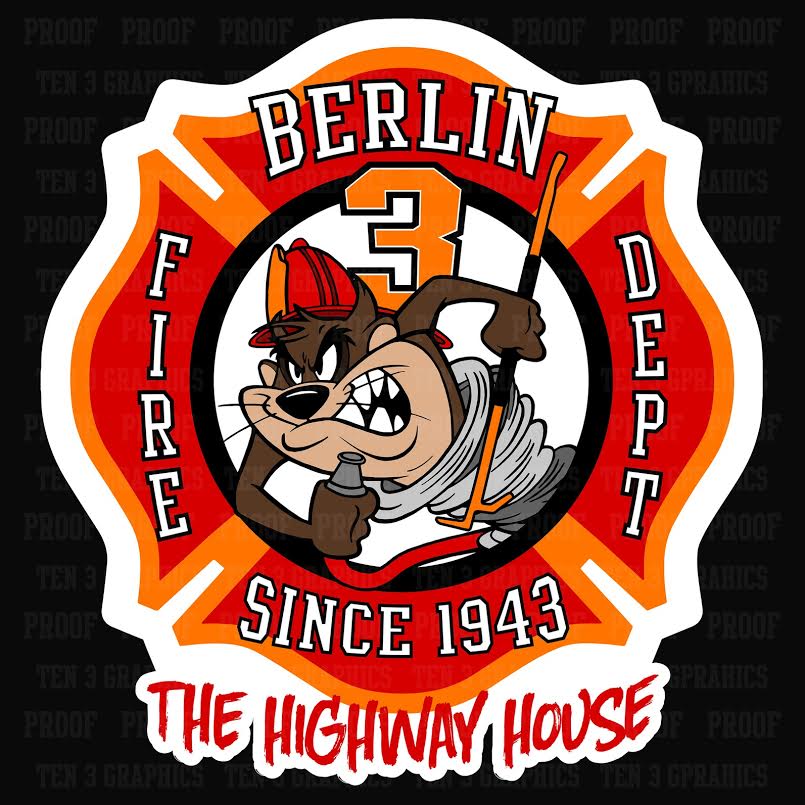 Your feedback is important to us! Feel free to sign the guestbook.