Incident Log
2020 Incidents
Month
Co. 3
Town
Jan
39
59
Feb
16
46
Mar
April
May
June
July
Aug
Sept
Oct
Nov
Dec
Total
55
105
2019 Incidents
Month
Co. #3
Town
Jan
49
65
Feb
26
40
Mar
34
48
Apr
43
55
May
32
44
June
37
51
July
33
53
Aug
43
61
Sept
41
54
Oct
50
66
Nov
43
56
Dec
40
54
Total
471
667
2019 Top 10 Responders
RANK
# of Responses
1
284
2
270
3
254
4
223
5
220
6
213
7
212
8
192
9
177
10
171
As of:



Web Counters
Website Visitors
Since
June 14, 2016

Visitors Today
Nov 24, 2020

Welcome to the Official Website for the Berlin Fire Department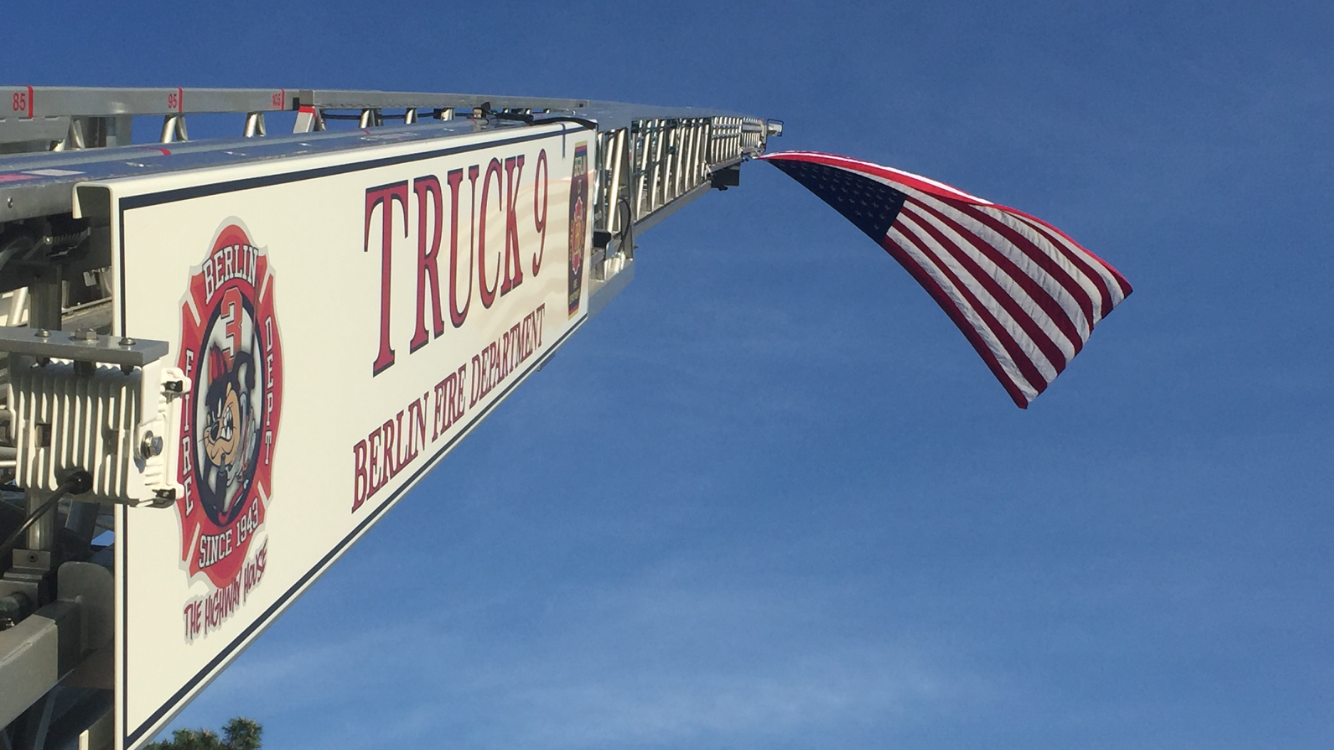 Want to know what we've been up to?
Check out our Videos and Incident Log
2020 9/11 Memorial

J. Dumin, September 12

On Saturday, 09/12/2020, members of the Berlin Volunteer Fire Department, Company 3, held a small memorial service in remembrance of all those that lost their lives on September 11, 2001. The members were joined by members of CT Jeep Beach Cruises. This group was participating on a 9/11 Memorial Cruise organized in conjunction with Brian Whalen. There were approximately 75 Jeeps participating in ... (Full Story & Photos)

Tanker Rollover - Rt. 9 Ramps and Frontage Rd.

J. Dumin, July 31

At 16:57 Company 3 was dispatched to Frontage rd in the area of the Route 9 ramps for a fuel truck on its side. Shortly after dispatch Car 32 was advised that the truck was on its side, leaking fuel, and extrication might be involved. Companies 1 and 2 were added to the assignment. Car 32 arrived on scene to find a fuel tanker on its side actively leaking gasoline from all compartments of the tanker. ... (Full Story & Photos)

MVA - Berlin Turnpike at Spruce Brook Rd

J. Dumin, June 30

At 3:15 Companies 1, 3 and 4 were dispatched to a motor vehicle accident on the northbound side of the Berlin Turnpike, just south of Spruce Brook Rd. Upon arrival it was found to be a side impact which required removal of a driver side door to remove the occupant. Car 32 assumed command while crews from engines 8 and 10 began extrication. Hunters Ambulance evaluated occupants from both vehicles ... (Full Story & Photos)

Structure Fire - 239 Christian Lane

J. Dumin , May 25

At 10:48 all four companies were dispatched to a reported structure fire with possible collapse. Car 33 arrived on scene, assuming command, confirming initial reports of a fully involved fire with collapse. It was determined there was one occupant who had already been removed from the structure. The patient was treated on scene and transported by Hunters ambulance for further treatment. Companies ... (Full Story & Photos)

Structure Fire - 415 Christian Lane

J. Dumin, May 14

At 12:52 the 4 town fire departments were dispatched to a reported structure fire at 415 Christian Lane, in a 150' X 150' metal structure. Car 41 was first on scene and requested a mutual aid response for additional manpower. Crews operated on scene for approximately 3 ½ hours extinguishing and overhauling the contents of the structures. Fire companies from Cromwell and Rocky Hill staged at the ... (Full Story & Photos)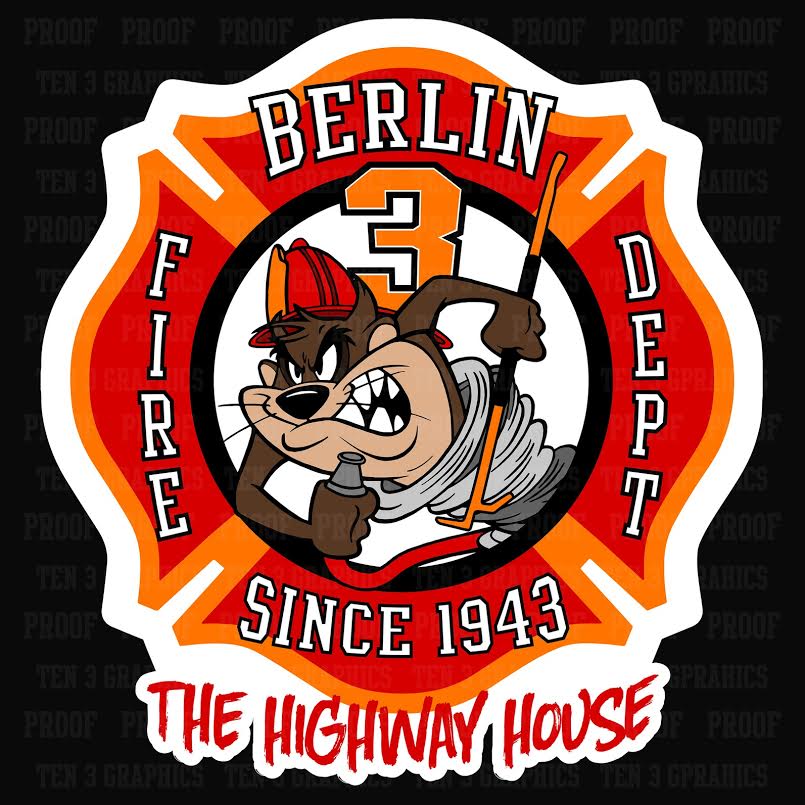 Your feedback is important to us! Feel free to sign the guestbook.