Welcome to the Official Website for the Berlin Fire Department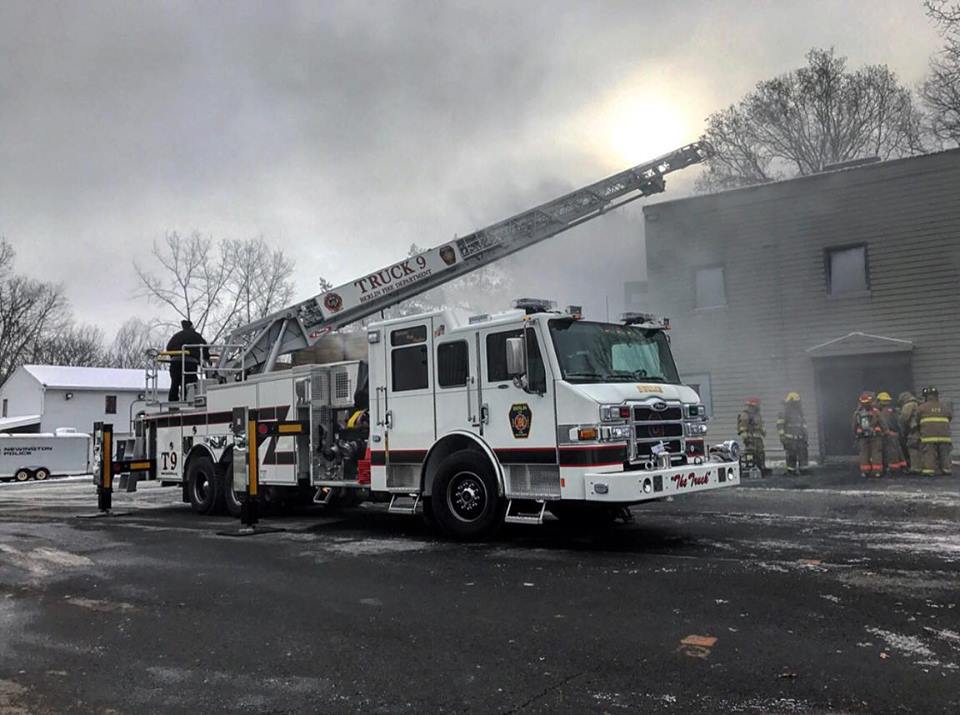 Want to know what we've been up to?
Check out our Incident Log
Check out our 2017 video!
2018 BVFD Car Show / Autorama Info
MVA - Berlin Turnpike - 03/18/18

John Dumin, March 18

At 12:19 am on 3/18/18, companies 1, 2 and 3 were dispatched to a reported rollover with entrapment on the Berlin Turnpike north in front of the old Mickey Finn's Honda. Upon arrival crews found a single vehicle on its side with one occupant and one passenger already out of the vehicle. The vehicle was stabilized and the occupant was removed from the vehicle. Two patients were transported to area ... (Full Story & Photos)

Did you change your batteries?

Lieutenant Christopher Sargis, March 11

Daylight savings time is here. Did you change your batteries? Remember when we change our clocks it is usually a good time to replace the batteries in those smoke and CO detectors. Also when you take the smoke detector down, check the date. If the manufacture date is 10 or more years old replace the entire detector. ... (Full Story & Photos)

Fire Officer 1 class being held in Berlin

Lieutenant Christopher Sargis, March 04

The town of Berlin fire department is hosting a Fire Officer 1 class put on by the CT fire academy. We have 7 spots available. For those interested in taking this course here are the details:

When: Every Tuesday , Thursday, and a few saturdays starting March 13th, 2018
Where: 1657 Berlin Turnpike, Berlin, CT 06037
Time: Weekday classes are from 6-10pm Saturday classes start at 830a and finish at ... (Full Story)




Annual Holiday Party / Awards Night

J. Dumin, January 13

On Saturday, 1/13/18, the Berlin Fire Department, Company 3, held their annual holiday party / awards night at the Farmington Club. It was also the kick-off of the Department's 75th anniversary.

The Firefighter of the Year was awarded to past Chief James Simons.
The Ed Haber award was presented to Allan Pipkin.
Past Chief James Simons was presented a Life Saving Commendation.
Retiring Kensington ... (Full Story & Photos)

Structure Fire - 12/30/17

J. Dumin, December 30

At 0841 Berlin's four companies were dispatched to 2447 Berlin Turnpike for a reported fire in a basement boiler area. Upon arrival it was found the basement fire was extending through the wall up to the attic. A crew entered the basement to begin fire attack while crews began opening exterior walls and venting the roof. A second line was stretched to extinguish fire on the first floor and attack ... (Full Story & Photos)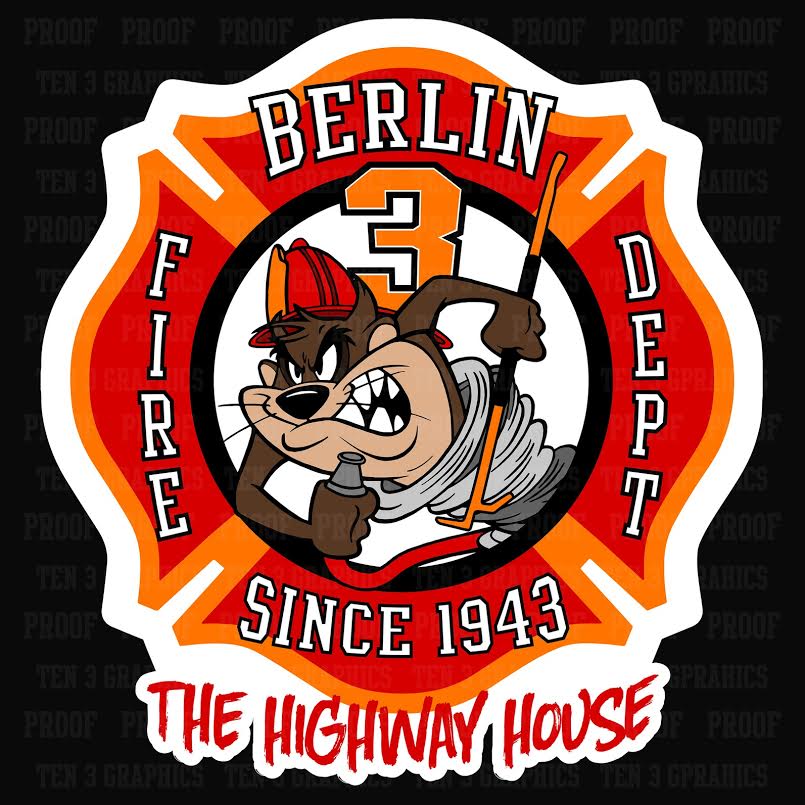 Your feedback is important to us! Feel free to sign the guestbook.