Incident Log
2019 Incidents
Month
Co. #3
Town
Jan
49
65
Feb
Mar
Apr
May
June
July
Aug
Sept
Oct
Nov
Dec
Total
49
65
2018 Incidents
Month
Co. #3
Town
Jan
42
59
Feb
33
44
Mar
35
52
Apr
43
56
May
38
52
June
35
47
July
36
55
Aug
35
50
Sept.
68
69
Oct.
50
62
Nov.
43
51
Dec.
Total
458
597
2019 Top 10 Responders
RANK
MEMBER
# of Responses
1
Sturgeon
34
2
Kureczka
32
3
Adamczuk
31
4
Papa
28
5
Temple
27
6
Alicea
26
7
Bryers
25
8
Sargis
24
9
Cop
23
10
Simons
22
As of:
1/31/19



Web Counters
Website Visitors
Since
June 14, 2016

Visitors Today
Apr 24, 2019

National Weather Service Alerts for Hartford County, CT
Welcome to the Official Website for the Berlin Fire Department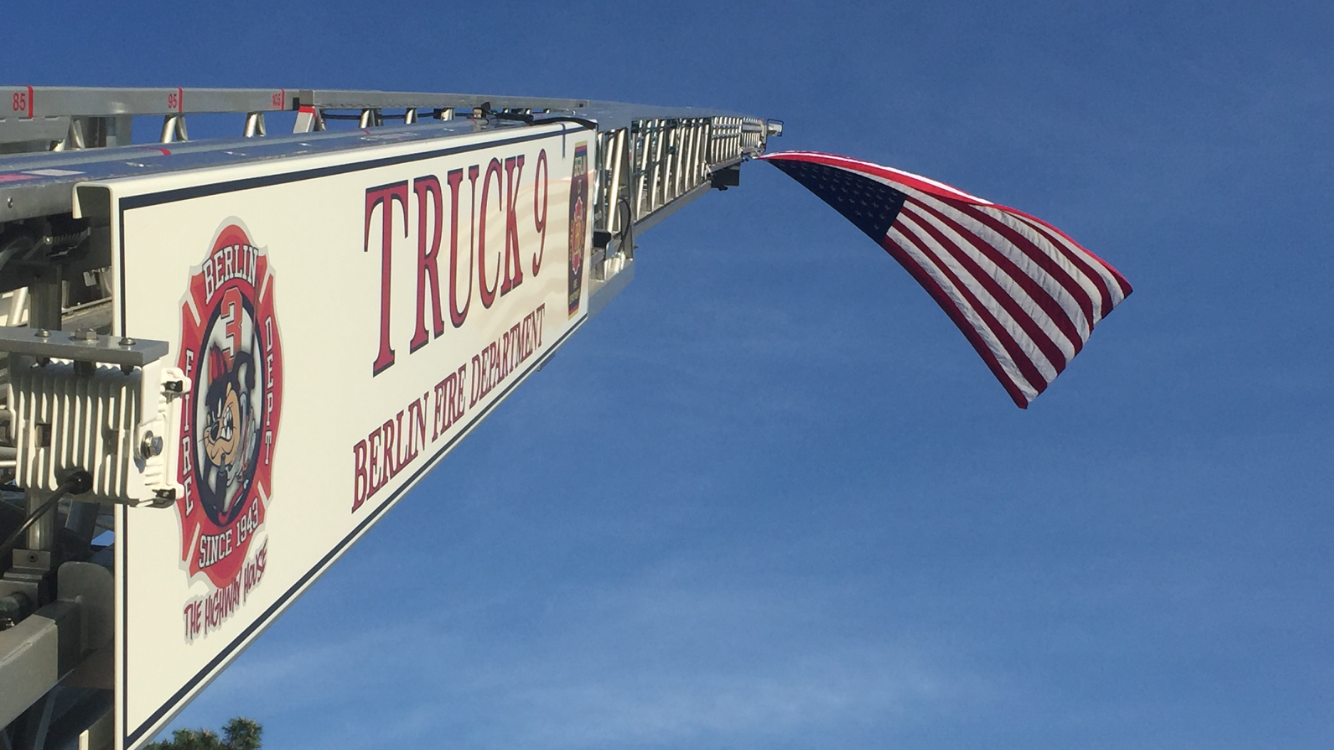 Want to know what we've been up to?
Check out our Videos and Incident Log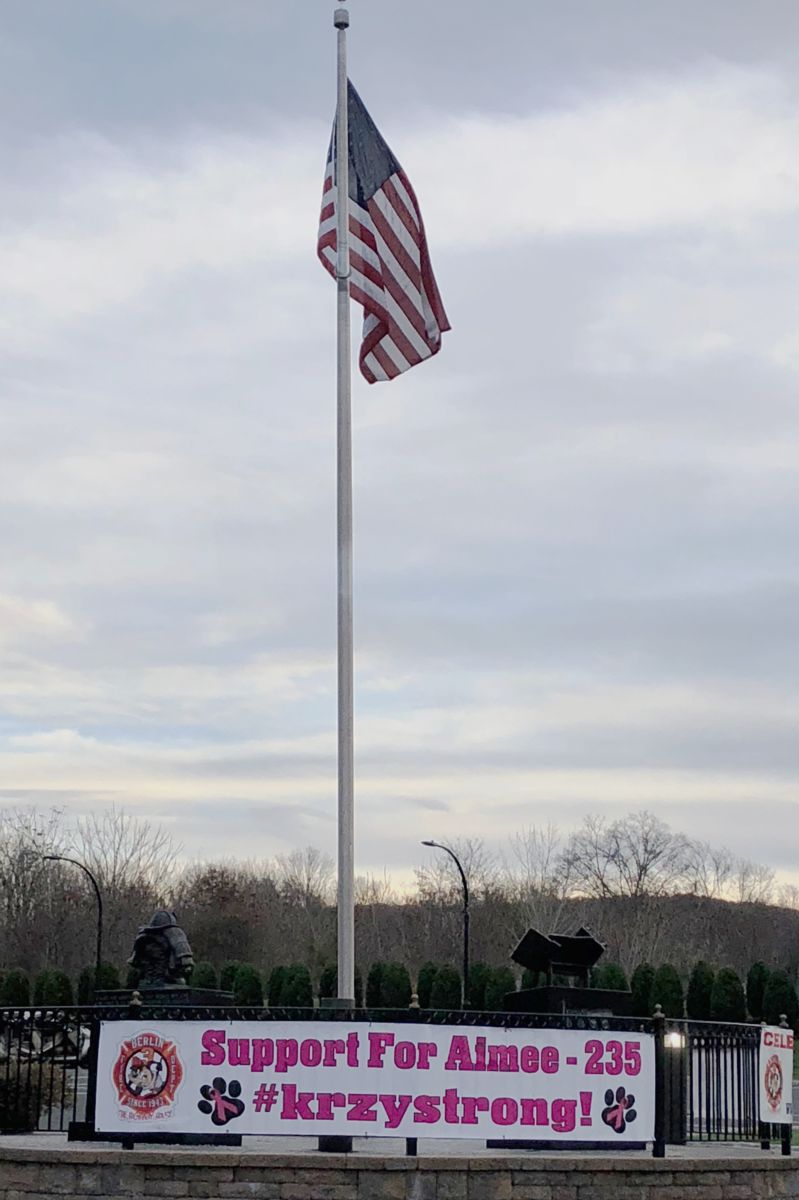 National Telecommunicator week

Captain Christopher Sargis, April 14

Every emergency call begins with our tele-communicators (dispatchers). They are the voice on the other end of the phone when you have an emergency. They juggle many tasks from working with all emergency services in addition to numerous 911 calls at once, often times for the same incident. Today marks the start of national tele-communicators week. Beginning with our own dispatchers at the police department ... (Full Story & Photos)

Happy Birthday Hunter!

J. Dumin, April 13

Today, members of the BVFD hosted a birthday party for Hunter Messina Jr. This party was donated by the fire department as part of the auction at the Ryan Lee Golf Dinner this past year. What started out as a rainy day turned to a beautiful, sunny day. The children were served pizza and cupcakes. In addition there were a variety of activities including a bounce house, face painter and various ... (Full Story & Photos)

MVA Route 9 Northbound

J. Dumin, January 25

On January 25, 2019 @ 15:30 all four Berlin Fire Companies were dispatched to a motor vehicle accident on Route 9 northbound just after the Christian Lane on ramp. It was reported a motor vehicle had gone over the guard rail and rolled into a pond coming to rest on its roof. Upon arrival the vehicle was found on its roof in approximately 4 feet of water. It was determined the occupant was removed ... (Full Story & Photos)

https://youtu.be/xiHGvc4KGTc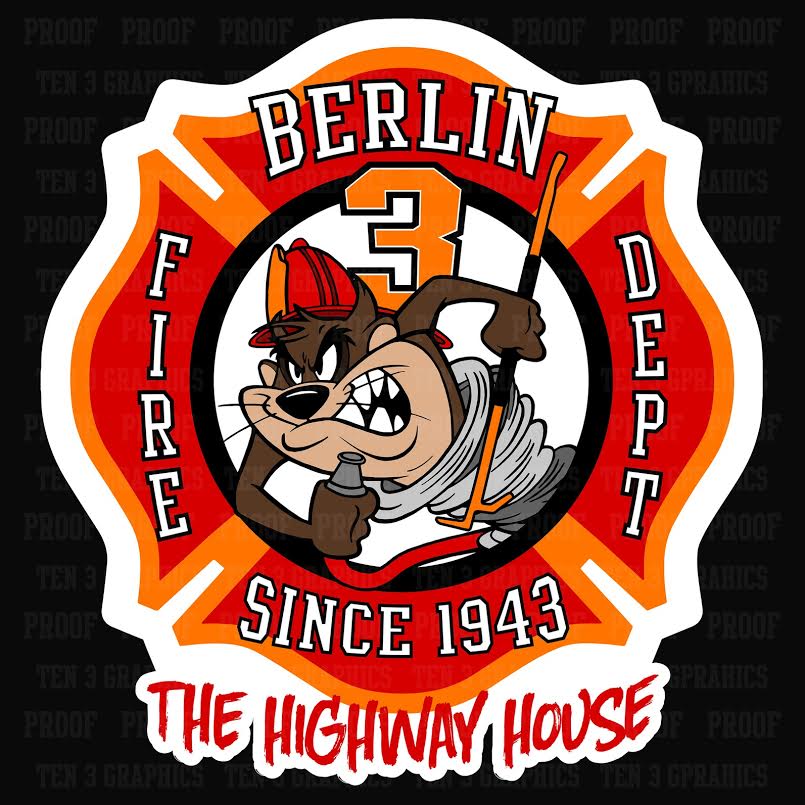 Your feedback is important to us! Feel free to sign the guestbook.