Welcome to the Official Website for the Berlin Fire Department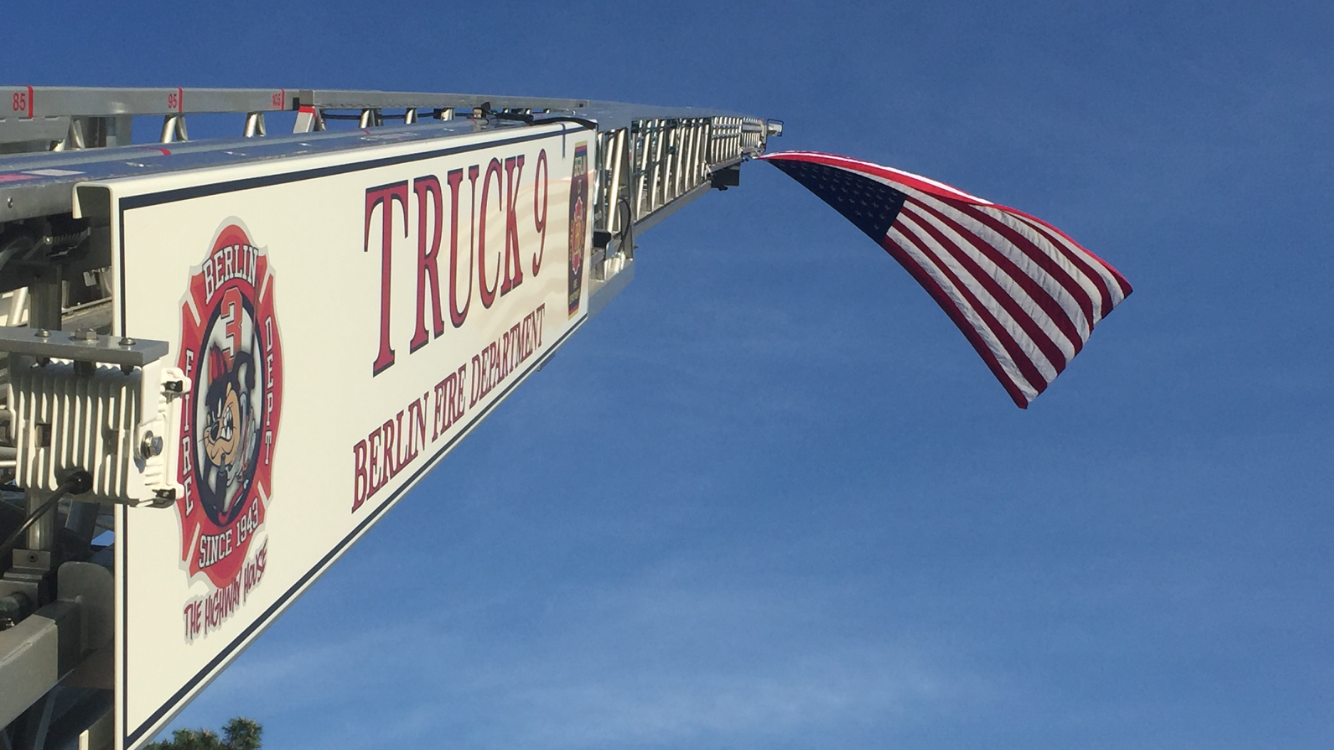 Want to know what we've been up to?
Check out our Incident Log
Check out our 2017 video!
2018 BVFD Car Show / Autorama Info
Another Successful Autorama

J. Dumin, May 26

On Saturday, 5/26/18, BVFD members gathered at Sage Park and together with the Connecticut Street Legends put on another successful event. More than 250 car enthusiasts participated in the car show while the touch-a-truck portion once again had a wide variety of vehicles for children to explore. They also had the opportunity to meet Officer Aimee and her partner Cazner (Caz).

The members of the ... (Full Story & Photos)

Special Guest

J. Dumin, May 21

Prior to our monthly business meeting the members had the opportunity to meet Ryan and Jeff Preece. Ryan and his father spent sometime talking with the members and thanked everyone for their support. The members would like to thank Ryan and Jeff for making the time to stop by to visit and also for the race hats.... (Full Story & Photos)

2018 BVFD Autorama

J. Dumin, May 14

The members of the Berlin Vol. Fire Dept. Look forward to seeing you at our annual event at Sage Park following the Memorial Day parade. ... (Full Story & Photos)

Firefighter's Day

Member Phil Kulas, May 04

The role of a firefighter in today's society–be it urban, rural, natural environment, volunteer, career, industrial, defense force, aviation, motorsport, or other is one of dedication, commitment, and sacrifice–no matter what country we reside and work in. In the fire service, we fight together against one common enemy–fire–no matter what country we come from, what uniform we wear or what language ... (Full Story)




MVA - Rt. 9 Ramp and 372

J. Dumin, April 20

At 19:36, Company 1 (East Berlin) was dispatched to a MVA at the intersection of the exit ramp from route 9 and and 372. Car 11 and Car 31 arrived on scene and determined the door would have to be removed to get one patient out of the vehicle. Company 3 (Berlin) was added to the call. Rescue 1 arrived on scene and stabilized the vehicle prior to extrication. Engine 8 arrived on scene and the ... (Full Story & Photos)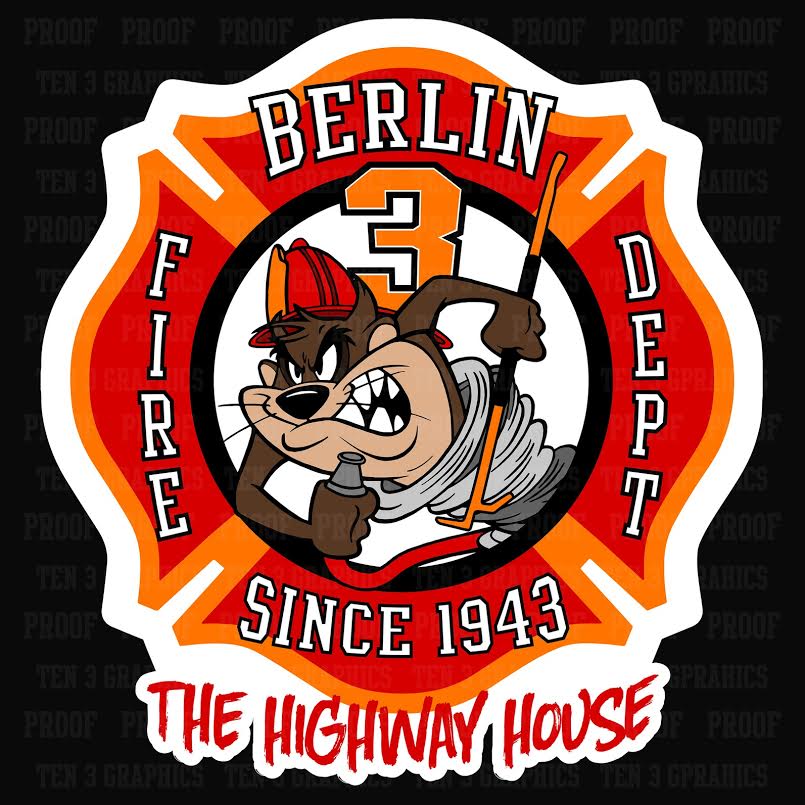 Your feedback is important to us! Feel free to sign the guestbook.