Welcome to the Official Website for the Berlin Fire Department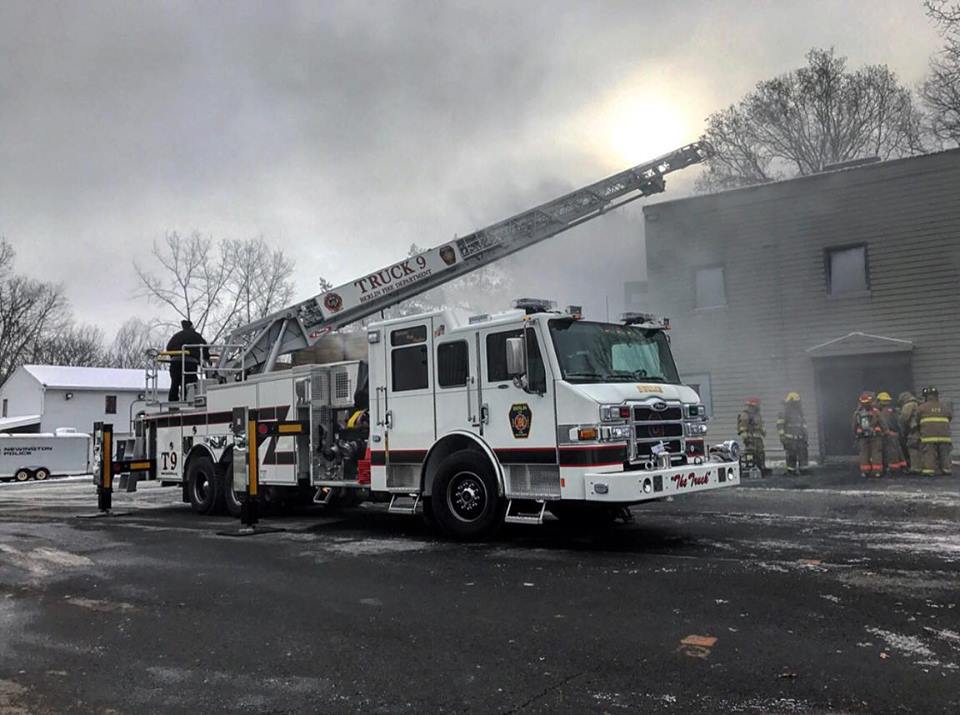 Want to know what we've been up to?
Check out our Incident Log
Check out our 2017 video!
2018 BVFD Car Show / Autorama Info
MVA - Rt. 9 Ramp and 372

J. Dumin, April 20

At 19:36, Company 1 (East Berlin) was dispatched to a MVA at the intersection of the exit ramp from route 9 and and 372. Car 11 and Car 31 arrived on scene and determined the door would have to be removed to get one patient out of the vehicle. Company 3 (Berlin) was added to the call. Rescue 1 arrived on scene and stabilized the vehicle prior to extrication. Engine 8 arrived on scene and the ... (Full Story & Photos)

Thank you to our dispatchers

Lieutenant Christopher Sargis, April 08

Today kicks off National Public Safety Tele-Communicator week. We can not begin to thank our dispatchers enough for everything they do. They are your first line of communication in an emergency. Not only this week, but we thank everyone who is a dispatcher for any type of emergency service! ... (Full Story & Photos)

Accident - Train vs Car

J. Dumin, April 01

On 4/1/18 @ 7:04 am the 4 Berlin Fire Companies were dispatched to a reported train vs car. Car 22 arrived on scene and upon further investigation it was found the car appeared to be abandoned on the tracks and no reported injuries to any of the train passengers. The other companies were released while the crew from Squad 4 made the vehicle safe. Fire personnel cleared the scene while the train ... (Full Story & Photos)

Easter Egg Hunt

J. Dumin, March 31

On Saturday, 3/31/18, members of the Department and their families gathered for the Annual Easter breakfast and egg hunt. Everyone enjoyed a morning of friends, family and fun!
... (Full Story & Photos)

Structure Fire - 3/27/18

J. Dumin, March 27

At 01:41 am all 4 Berlin Fire Companies were dispatched to a reported structure fire at 54 Sun Meadow Dr. Car 11 arrived on scene confirming a home fully involved and the occupants evacuated. Crews stretched hand lines and began an exterior attack while Truck 9 attacked from the roof. The main body of fire was knocked down and the structure was overhauled checking for hot spots. Task Force 51 ... (Full Story & Photos)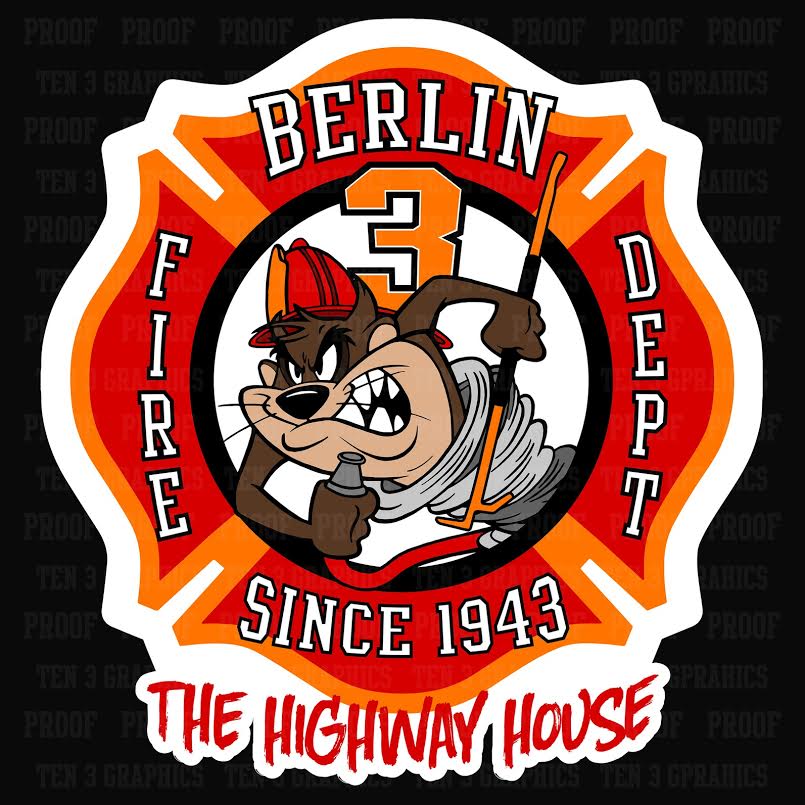 Your feedback is important to us! Feel free to sign the guestbook.