Incident Log
2018 Incidents
Month
Co. #3
Town
Jan
42
59
Feb
Mar
Apr
May
June
July
Aug
Sept.
Oct.
Nov.
Dec.
Total
42
59
2017 Top 10 Responders
RANK
MEMBER
# of Responses
1
Sturgeon
313
2
Scalora
277
3
Cop
264
4
Kurezcka
235
5
Simons
224
6
Sargis
220
7
Alicea
201
8
Adamczuk
189
9
Massirio
171
10
Sanford
143
2017 Incidents
Month
Co. #3
Town
YTD
Jan
30
42
42
Feb
26
42
84
Mar
38
50
134
Apr
37
48
182
May
44
58
240
Jun
43
54
294
Jul
37
51
345
Aug
39
59
404
Sept
42
78
482
Oct
44
67
549
Nov
46
59
608
Dec
46
70
678
Total
472
678



Web Counters
Website Visitors
Since
June 14, 2016

Visitors Today
Feb 24, 2018

Welcome to the Official Website for the Berlin Fire Department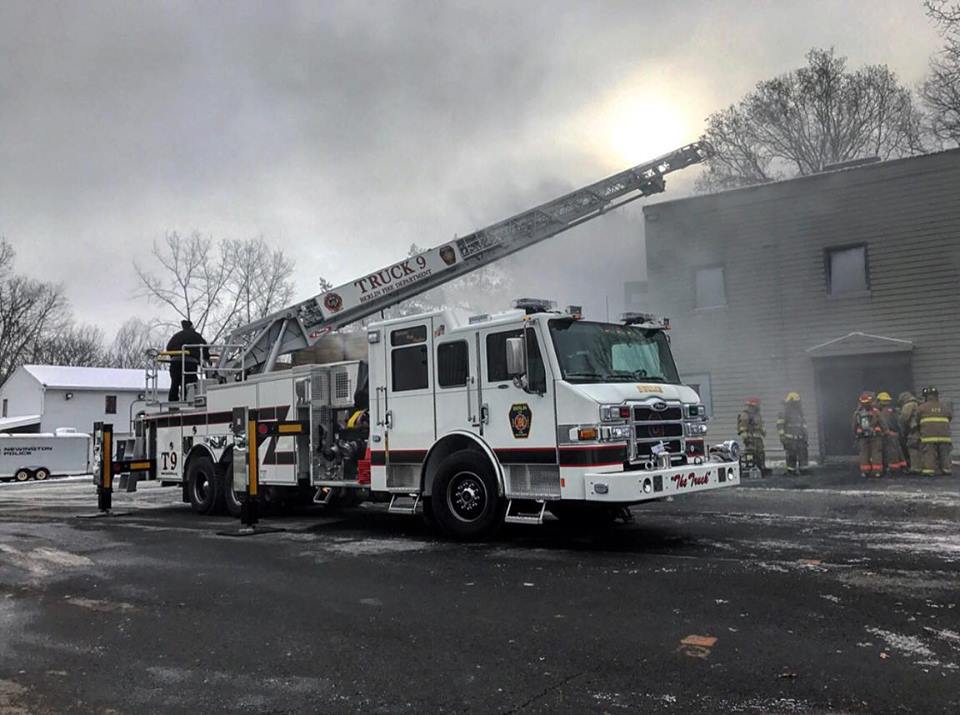 Want to know what we've been up to?
Check out our Incident Log
Annual Holiday Party / Awards Night

J. Dumin, January 13

On Saturday, 1/13/18, the Berlin Fire Department, Company 3, held their annual holiday party / awards night at the Farmington Club. It was also the kick-off of the Department's 75th anniversary.

The Firefighter of the Year was awarded to past Chief James Simons.
The Ed Haber award was presented to Allan Pipkin.
Past Chief James Simons was presented a Life Saving Commendation.
Retiring Kensington ... (Full Story & Photos)

Structure Fire - 12/30/17

J. Dumin, December 30

At 0841 Berlin's four companies were dispatched to 2447 Berlin Turnpike for a reported fire in a basement boiler area. Upon arrival it was found the basement fire was extending through the wall up to the attic. A crew entered the basement to begin fire attack while crews began opening exterior walls and venting the roof. A second line was stretched to extinguish fire on the first floor and attack ... (Full Story & Photos)

Structure Fire - 95 Berlin St.

J. Dumin, December 18

On Sunday, 12/17/17, at 1834 hrs. the 4 Berlin Companies were dispatched to a structure fire. Upon arrival Car 12 found an attached garage fully involved with some extension to the house.

Operating on scene.

Engines, 2, 8, 12
Truck 9
Tower 3
Rescue 1
Tac 11
Cars 12, 21, 22, 32, 42
Fire Marshal's Office

The Task Force was activated to provide town coverage.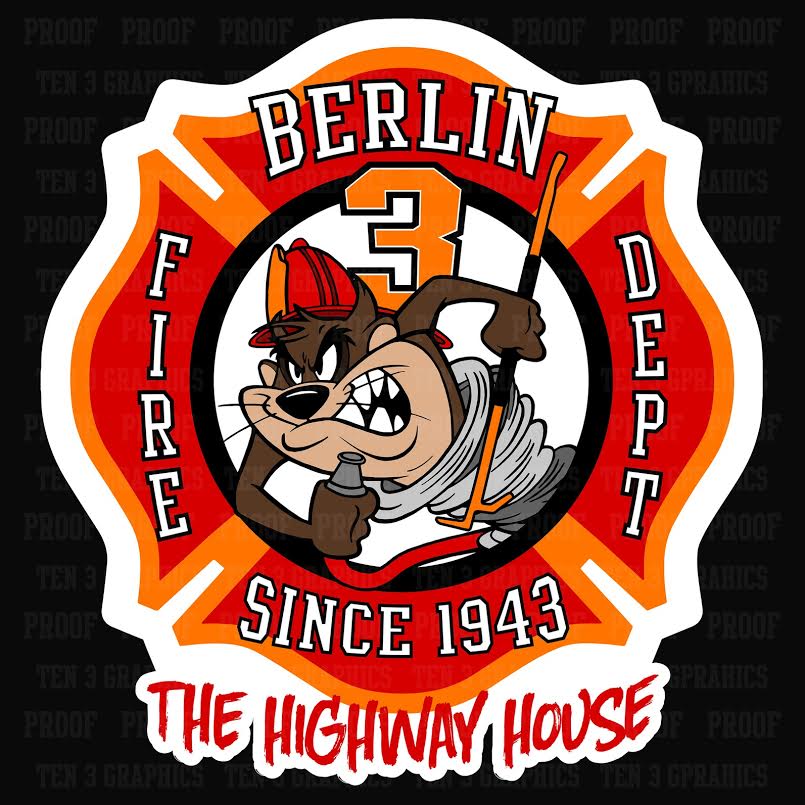 Your feedback is important to us! Feel free to sign the guestbook.