Incident Log
2021 Incidents
Month
Co. 3
Town
Jan
27
37
Feb
30
36
Mar
32
43
April
45
53
May
40
49
June
35
56
July
35
69
Aug
17
76
Sept
59
100
Oct
Nov
Dec
Total
320
519



Web Counters
Website Visitors
Since
June 14, 2016

Visitors Today
Oct 18, 2021

Welcome to the Official Website for the Berlin Fire Department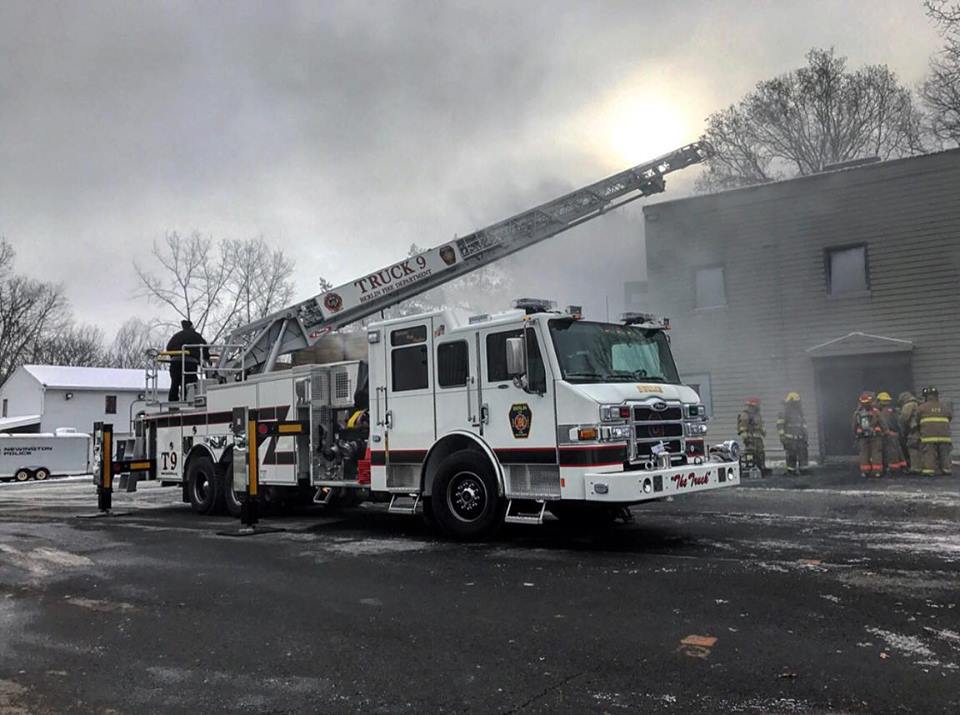 Want to know what we've been up to?
Jeep Meet - Trunk or Treat

J. Dumin , October 16

We would like to thank the participants and spectators that joined us today, making the Department's second Jeep Meet a great success. We look forward to seeing you at the next event!... (Full Story & Photos)

Garbage Fire

J. Dumin, September 11

At 12:28 this afternoon, all 4 Berlin Fire Companies were dispatched to a reported fire at a waste management facility located at 415 Christian Lane. Upon arrival, Car 12 confirmed a working fire in a pile of garbage approximately 100 X 150 feet in size and assumed command. As companies arrived on scene 4 master streams consisting of two deck guns and 2 ladder pipes began extinguishing the fire. ... (Full Story & Photos)

9/11 Anniversary

J. Dumin, September 11

This morning, members of the Berlin Fire Department were joined by the public at a wreath laying ceremony commemorating the 20th anniversary of the attacks of September 11, 2001 at the firehouse located on the Berlin Turnpike.

Past Chief James Simons, Mayor Mark Kaczynski and Firefighter Thomas Chesery spoke briefly of the impact on our country. Tom Chesery closed with the Firefighters Prayer while ... (Full Story & Photos)

9/11 Remembrance

J. Dumin, September 06

This Saturday, the Berlin Fire Department will gather in observance of the 20th anniversary since the September 11, 2001 attacks on U.S. soil. Members will lay a wreath at the department's memorial and conclude with a moment of silence.

The public is invited to join us in paying respect to those lost but not forgotten.

Event Time: 08:00

Location:
Berlin Fire Department
1657 Berlin Turnpike
... (Full Story & Photos)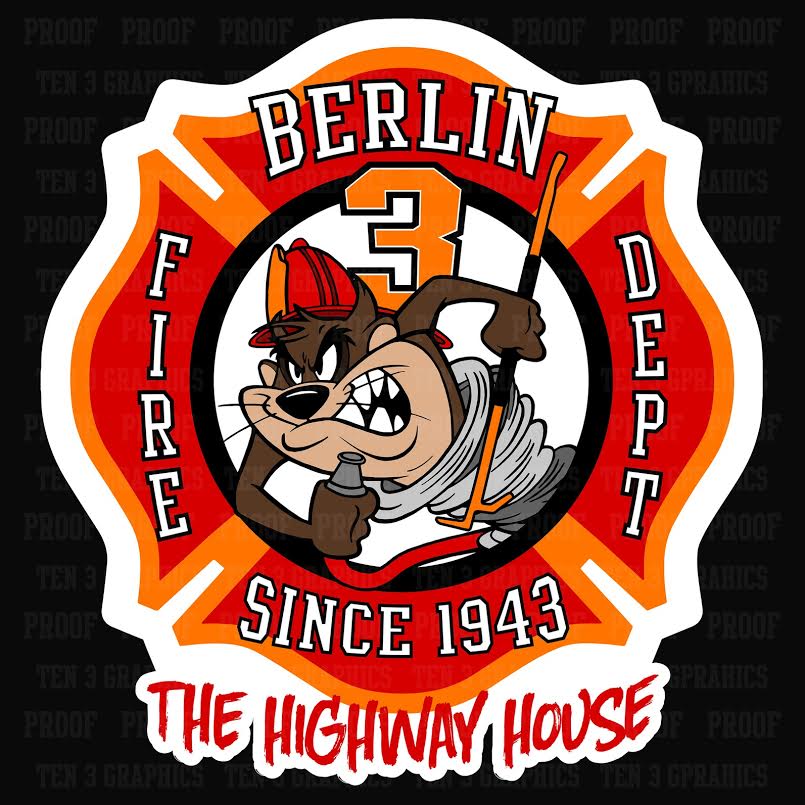 Your feedback is important to us! Feel free to sign the guestbook.