Incident Log
2020 Incidents
Month
Co. 3
Town
Jan
Feb
Mar
April
May
June
July
Aug
Sept
Oct
Nov
Dec
Total
0
0
2019 Incidents
Month
Co. #3
Town
Jan
49
65
Feb
26
40
Mar
34
48
Apr
43
55
May
32
44
June
37
51
July
33
53
Aug
43
61
Sept
41
54
Oct
50
66
Nov
43
56
Dec
40
54
Total
471
667
2019 Top 10 Responders
RANK
MEMBER
# of Responses
1
Simons
284
2
Sturgeon
270
3
Bryers
254
4
Adamczuk
223
5
Sargis
220
6
Kureczka
213
7
Cop
212
8
Alicea
192
9
Papa
177
10
Temple
171
As of:
12/31/2020



Web Counters
Website Visitors
Since
June 14, 2016

Visitors Today
Apr 06, 2020

National Weather Service Alerts for Hartford County, CT
Welcome to the Official Website for the Berlin Fire Department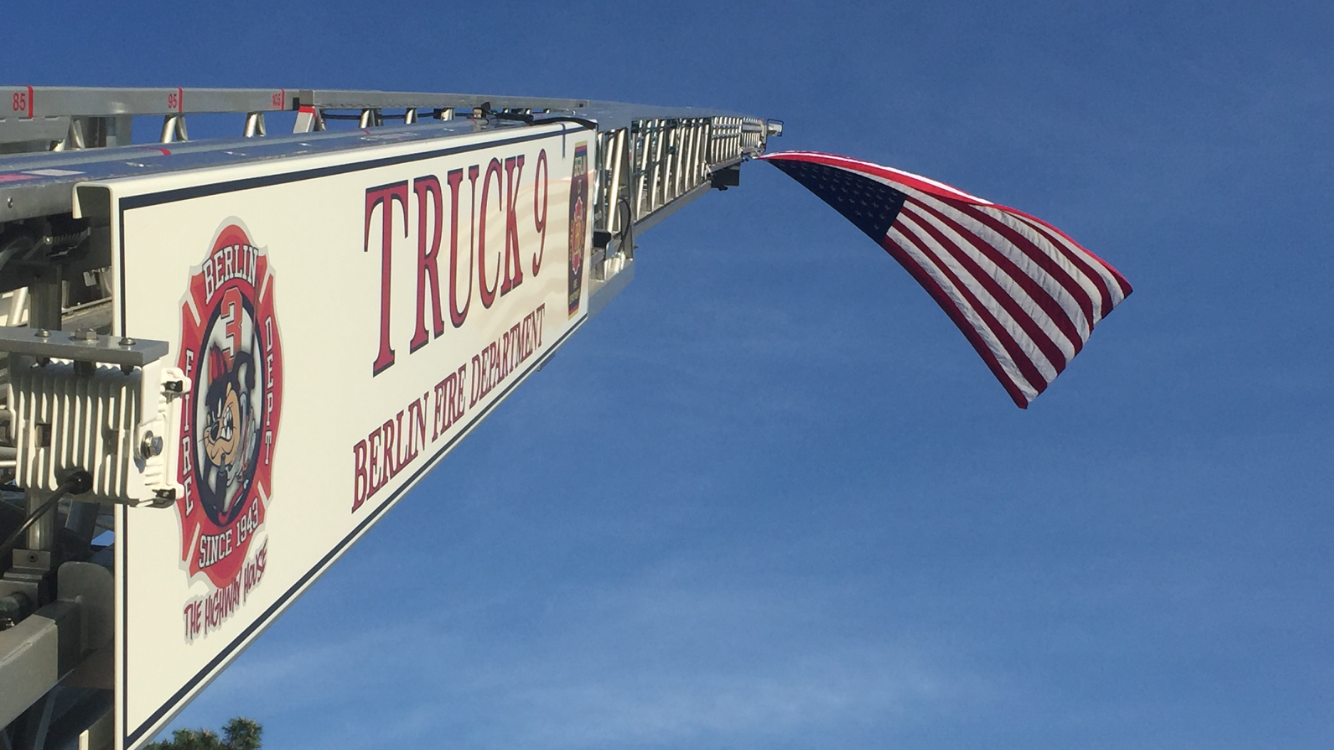 Want to know what we've been up to?
Check out our Videos and Incident Log
Veterans Commission Honors Berlin Volunteer Fire Department

Article by Adam Hushin of the New Britain Herald, March 04

Published on Tuesday, 3 March 2020 12:24
Written by Adam Hushin

@AHushinNBH

BERLIN-The Veterans Commission honored the Volunteer Fire Department for its continued support with a special plaque.

Back in December, the BVFD gave the Berlin Veterans Commission a donation of $10,000. The BVFD raised the funds over the course of the year through its events including the "Freedom Fry" booth at the Berlin ... (Full Story & Photos)


Working Fire - Burger King

J. Dumin, December 21

At 17:29 all four companies were dispatched to a reported structure fire at 146 New Britain Rd., Burger King. Upon arrival Car 21 assumed command and determined there was an active fire located in the kitchen area. Crews entered the structure and extinguished the fire and overhauled the kitchen area checking for possible extension. Once overhaul was completed the scene was turned over to the Fire ... (Full Story & Photos)

2019 Tree Lighting

J. Dumin, November 30

On Saturday, 11/30/19, the four Berlin Fire Departments hosted the annual tree lighting. This year the event was moved to Main St. in the Kensington section of town. We would like to thank the business owners for their participation and thank you to all the people that came out and made this event a great success. We look forward to seeing everyone again next year.... (Full Story & Photos)

MVA - Intersection of Berlin Turnpike and Woodlawn Rd.

J. Dumin, November 01

At 18:47 on the evening of 10/31/2019. Company 3 was dispatched for a motor vehicle accident with unknown injuries, Route 5 north at the intersection of Woodlawn rd. First arriving members reported to Car 33 (already enroute) that extrication would be required and additional companies were needed. Rescue 1 and Squad 4 were added to the assignment. Car 33 arrived on scene reporting a van had struck ... (Full Story & Photos)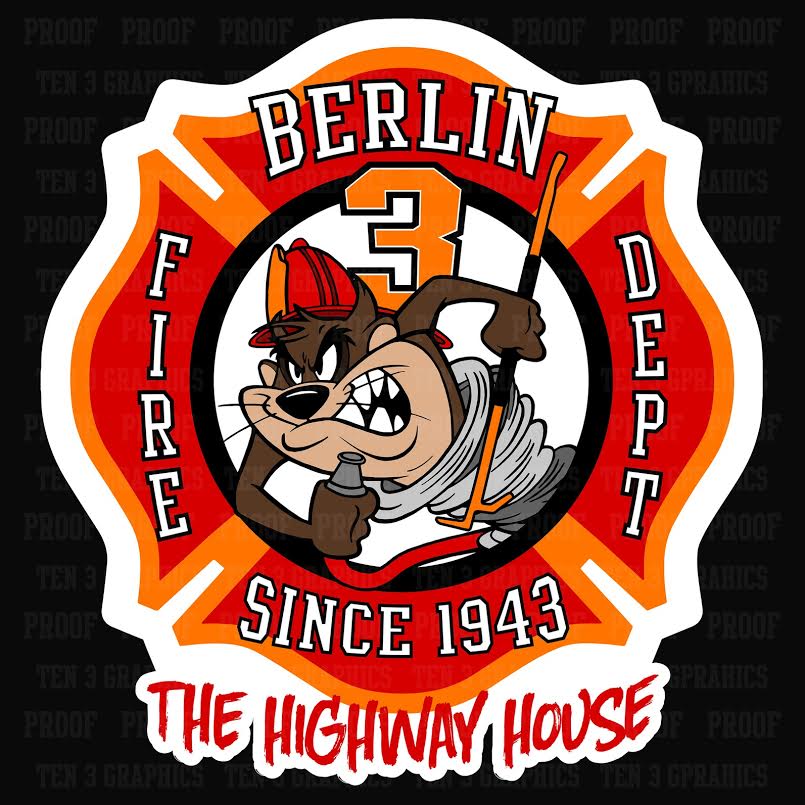 Your feedback is important to us! Feel free to sign the guestbook.