Incident Log
2021 Incidents
Month
Co. 3
Town
Jan
33
41
Feb
28
34
Mar
34
43
April
May
June
July
Aug
Sept
Oct
Nov
Dec
Total
95
118



Web Counters
Website Visitors
Since
June 14, 2016

Visitors Today
Apr 12, 2021

Welcome to the Official Website for the Berlin Fire Department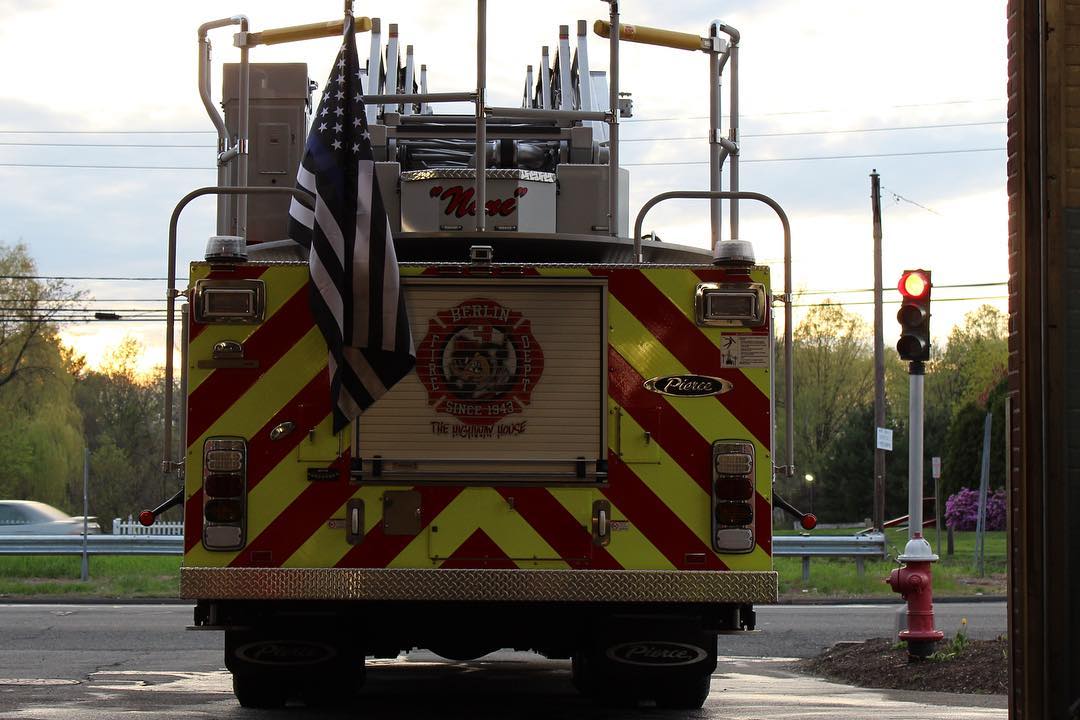 Want to know what we've been up to?
Brush Fire - Berlin Turnpike

J. Dumin, April 05

At 6:26 pm Company 3 and 1 were dispatched to a reported brush fire in the rear of 1801 Berlin Turnpike. Upon arrival Car 31 found brush and a wooden fence burning and assumed command. Crews from engine 8 and engine 6 stretched lines to extinguish the fire while remaining crews overhauled the area.

Operating on scene.

Car 31 - command
Car 33
Engines 6 & 8
Truck 9
Rescue 1
Tac 11
Utility 5
Berlin ... (Full Story & Photos)

Reported Fire - Episcopal Rd

J. Dumin, March 21

At 17:41 all 4 companies were dispatched to a reported possible structure fire on Episcopal Rd. Car 31 arrived on scene and determined it to be a stove fire with extension to the surrounding cabinets. Crews arrived on scene and quickly extinguished the fire and overhauled the cabinets to ensure there was no further extension. While the house was ventilated crews began picking up. Once ventilation ... (Full Story & Photos)

37 Tanglewood Ct - Propane Leak

Firefighter Tom Bryers, March 21

3/21/2021
13:17:44

Companies 2 and 3 were dispatched to 37 Tanglewood Ct for leaking 20 lb propane tank. Crews checking the tank found it leaking from a seam. DEEP has been called to manage the tank. Crews remaining on scene to monitor the tank and assist as needed.

On scene:
Car 22
Car 31
Squad 4
Tower 3
Engine s8... (Full Story & Photos)

300 New Britain Rd

Tom Bryers, March 18

3/18/21
08:24:34

All four companies responded to 300 New Britain Rd for a smell of smoke on the second floor. Upon investigation, crews found a smoldering planter outside the door to the stairs to the second floor. The fire was extinguished and all companies were released.

On scene:
Car 12
Car 41
Car 51 FMO
Engine 10
Engine 2
Truck 9

Staging at KVFD:
Engine 12
Engine 8... (Full Story & Photos)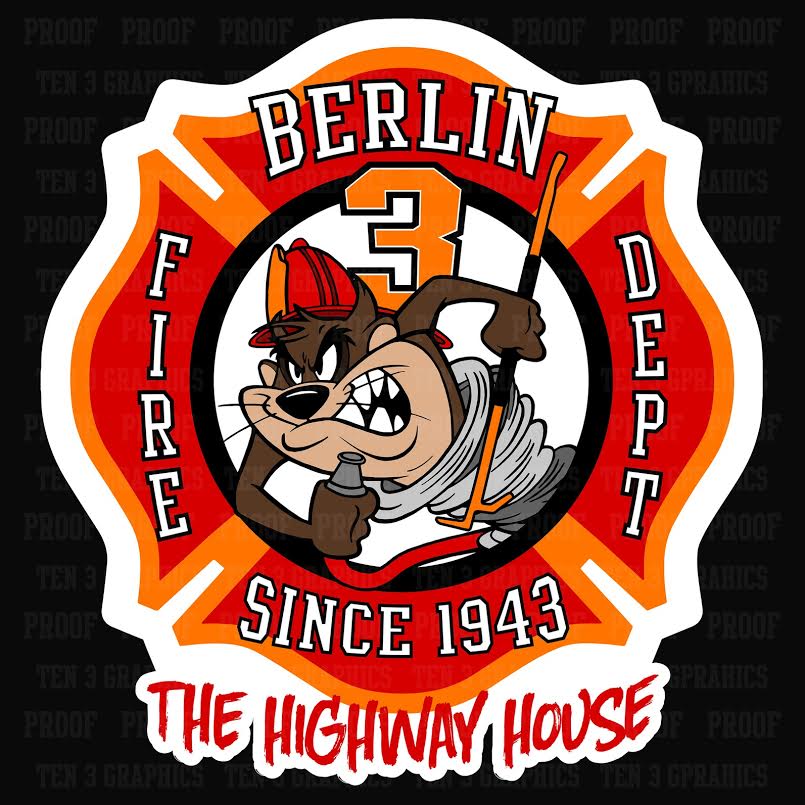 Your feedback is important to us! Feel free to sign the guestbook.